If you want to get on top of your SEO and get in front of your competitors, the imagery used shouldn't be underestimated. With more and more people relying on search engines when looking for information or services, SEO can not only increase your exposure but also get your site to the top of the search results. The more you do to strengthen your website's SEO, the more customers you attract, so focusing on every little aspect is crucial.
Why images are important for SEO
Images play an important role in the reader's experience. Imagery not only makes content diverse and engaging but is also a great way to represent your business. Images are necessary to web design as they help users process information easily and virtually remember the data. Image optimisation is extremely important for both consumers and search engine crawlers. Visitors will only see the image from the front end, but webmaster strategists include text to tell them what they want visible.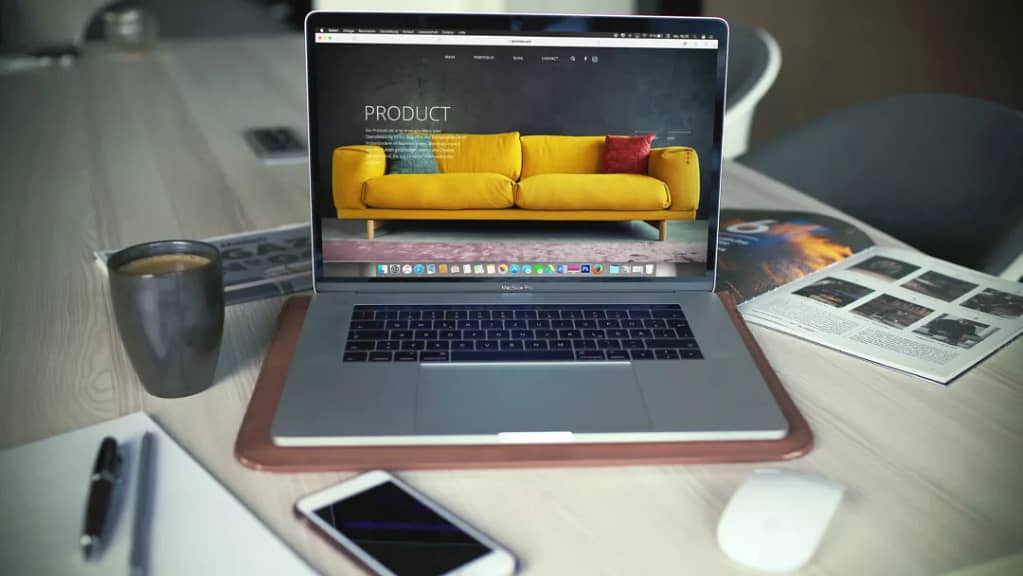 How to improve your SEO with images
Choose the right file type
There are three main types of image files to choose from when it comes to saving and importing. When choosing which one suits your needs, it's important to know not all formats can be used on every project. Here are the three file types that most people and businesses opt for.
JPEG: Uses small sizes with widespread support. The image quality of a JPEG isn't always as good as the other file options.
PNG: PNGs are ideal for images that have a lot of detail.
GIF: This is a great choice for simple imagery. They can also support small file sizes and transparent backgrounds which make them good for webpages or apps.
For photos, JPG is usually the first choice. For graphics such as simple logos and symbols, it's better to use an export format such as GIF or PNG.
Using ALT text
If a browser has trouble loading any images on your site, customers with screen readers will see alt text instead. The alt tag is used to allow people using these devices access to all content efficiently and easily. Keywords are also important to consider as those may help rank higher on a search engine. Not only are images essential when it comes to telling users what images should look like on screen, but they're also important in helping Google distinguish between different types of content and improve SEO.
Choose relevant, high-quality images
There is no point in using images that either don't fit well into the text or are of poor quality. A low-quality image looks worse than having no image at all. The right pictures will make your site look legitimate and attractive whilst a poor choice could lead to confusion or an unprofessional look. Making sure to choose the right file, source and potential editing features can all help to produce clear, quality content.
Video marketing
Video marketing is a marketing technique which is becoming increasingly popular with consumers and businesses across the globe. Similar to standard images, video marketing makes a web page or site memorable and exciting to look at, whilst also introducing a more interactive element. Video marketing might include tutorials, step-by-step, advertisement campaigns or presentations.