8.5 billion Google searches happen every day.
If your business wants a slice of the pie, then the two main options to try are organic search and paid search techniques. 
Spoiler alert: You're probably going to need to invest in both traffic types to attract a steady stream of clicks and conversions. 
But before we get to that, while it's very much the case that both organic and paid traffic can be required for any website, the trick is knowing the differences between the two. That's because although each strategy works towards a common goal of getting visitors to your website, they both do so in different ways.

New to all things organic and paid search traffic? Here is a general overview of what you need to know from our experts here at Imaginaire.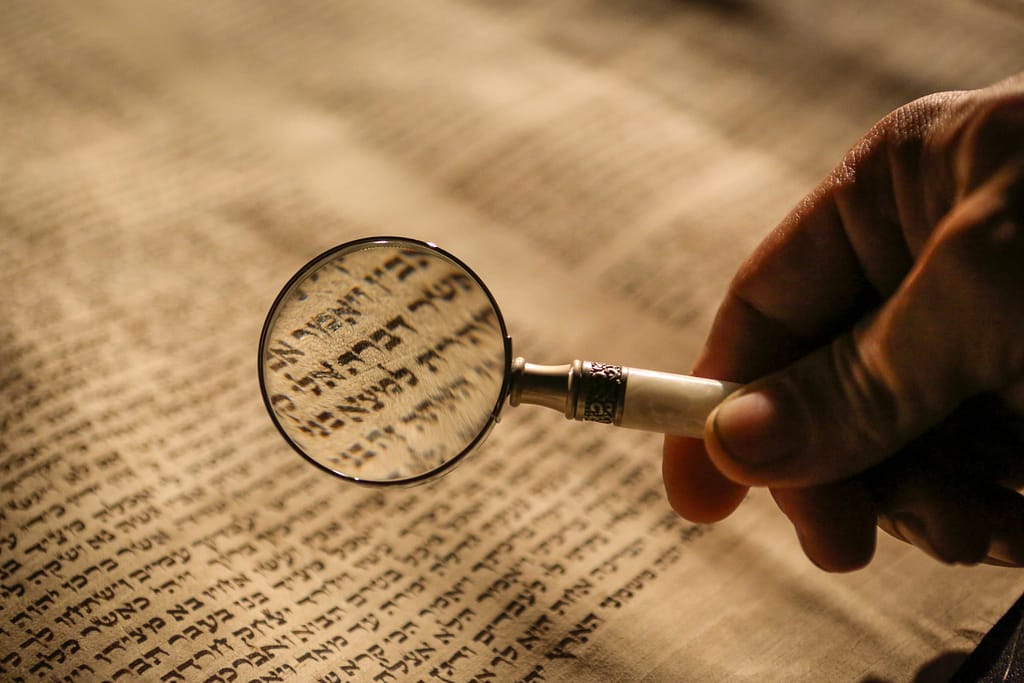 Organic Search
When we talk about organic search, we're referring to methods of getting website traffic that doesn't involve paid advertising. Namely, having a website and blog content that has been optimised with search traffic in mind (SEO).
Websites which attract traffic from organic search have been correctly optimised for search queries.
For a small business, this could be keywords relating to its products, services or location. In addition, helpful blog content would bring organic traffic to the website by answering user queries. The blog could also provide other insightful information that users are searching for online.
Organic Search Advantages
Moz states that the first page of Google gets anywhere between 71% and 92% of all search traffic clicks.
It's possible to use paid advertising to cut ahead, although that advert will disappear unless the ad runs continuously. Also, paid ads are displayed as 'sponsored', meaning users will know advertisers have paid to reach them.
However, organic search results will remain there indefinitely, so long as the content remains optimised for certain search terms. Therefore, you don't have to bid on keywords or spend ££££+ on PPC campaigns – your content just needs to remain SEO-friendly to do its thing. 
Organic Search Drawbacks
It takes a lot of time and effort to rank highly on search engines. The position of your content will be impacted by your website's domain authority, the keyword difficulty of terms targeted, the number of backlinks your website has and also, how good the overall content and user experience are. 
Getting organic search right is definitely worth the effort, though it's good to know you'll be in it for the long haul. Also, there are some instances (i.e. time-sensitive ecommerce campaigns), where SEO would take too long to work.
Likewise, SEO keywords can sometimes be too competitive for it to be worth the effort of trying to outrank websites with the top spots.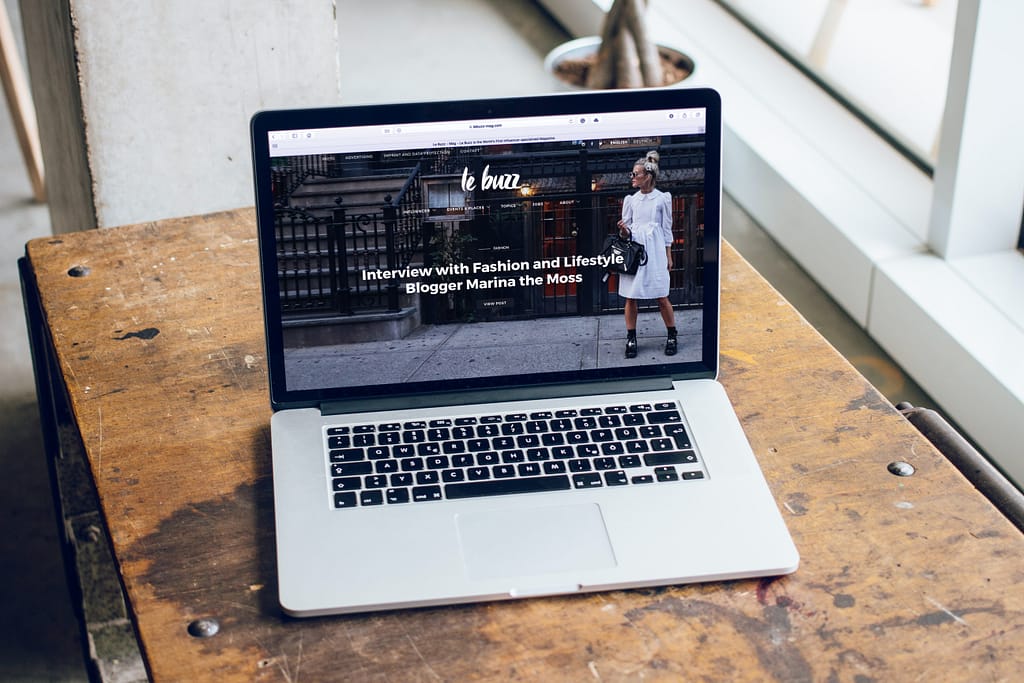 How To Improve Organic Search
On-page SEO strategy (content)
Off-page strategy (backlink quality + quantity)
Paid Search
When we talk about paid search, we're referring to digital marketing methods such as pay-per-click (PPC), display ads, paid social media marketing, remarketing, retargeting, shopping ads, video advertising and in-app advertising.
There are certainly a lot of paid search platforms and techniques to explore, but the one factor which remains the same is the ability to get super specific about who you target and with what messaging.
How all paid search campaigns work is that you need to set a campaign budget. Sometimes this can be paying per click your ad receives, and in other cases, you can pay for reach or engagement.
As the results are measurable, you have a lot more control over your campaigns, as you can not only select your audiences but also use the data generated to best understand the results. 
Paid Search Advantages
Alongside the ability to target specific audiences, paid search can cut through the noise of organic search. For instance, you can pay to hold a sponsored spot on Google, just as you can pay to get a social media advert in front of audiences on Instagram or LinkedIn. Therefore, paid search is ideal whenever organic search takes too long to work or presents competitive difficulties.
Paid Search Drawbacks
Due to the time and effort involved in organic search, marketers rightly assume that it's not easy to get ahead. The trouble with paid search is that it's often seen as the 'easy' alternative to organic search. In reality, paid search requires a careful strategy that targets the right people with the right things. Otherwise, your campaign budget will go to waste.
Paid search also isn't a complete alternative to organic search. Instead, all websites need to be building their organic traffic so that users find that website for related terms.
Did you know?: Imaginaire offers businesses free paid search audits!
Conclusion
We are only just scratching the surface of organic vs paid search because there are lots of aspects that could never fit in one blog post alone.
However, as a business owner, what is important to know is that both organic and paid search can be used to your advantage. This is especially the case if you're looking to build website traffic, leads and conversions to your business.
By understanding the merits and drawbacks of each technique, you can use both to their maximum effectiveness. Therefore, we would recommend investing in both organic and paid search techniques to get your business to where it needs to be.
Imaginaire – Digital Marketing Agency UK
Not sure where to start with all things organic or paid search? Or are you looking to improve on previous results?
Imaginaire is a digital marketing agency based in Nottingham serving clients across the UK and beyond. We provide a wide range of digital marketing services including helping our clients succeed at both organic search and paid search techniques.

For any help or advice on your digital marketing requirements drop us a message or give us a call on 0115 697 1541.