Full Services by Imaginaire
Creating a new look for existing customer, Aluminium Bending Specialists
The challenge
We've worked with Aluminium Bending Specialists for over 5 years, with the initial brief being to build them a new website that would help them win new business. Today, our work involves creating and managing their entire digital strategy, including organic search (SEO), paid search (PPC) and social media.
Find out more about our construction marketing services here.
Build traffic with nationwide intent
Build traffic to specific window types and styles
Increase conversions with new contact forms and quote builder
Build a social media presence with consistent posts and business advertising
The strategy
Helping Aluminium Bending Specialists mimic their offline success through a full online digital approach
Despite our long history with ABS, we pride ourselves on continuing to deliver growth and this has been achieved with 10% growth in enquiries in 2021 vs 2020 — no mean feat considering the spike in enquiries that the COVID era caused in 2020.
As well as building them a traditional business website, we also built custom features such as a radius calculator to help their customers and even an online quote builder, making it easy for customers to understand how much their project will cost.
Increase SEO and PPC traffic through a full digital marketing strategy
Optimise aluminium window pages
Build out new service pages as well as company focused pages
Create supporting content e.g. monthly blogs and resource materials
Utilising content to help build the relevance of key pages
As well as making technical optimisations to the website, we brought in our content team to create detailed guides and consistent blog strategy for the aluminium and home industry.
Creating this content yields two main benefits:
Helping users make a decision if they've landed on the product page directly and push them towards an action
Getting the brand in front of customers that are in the research phase of their customer journey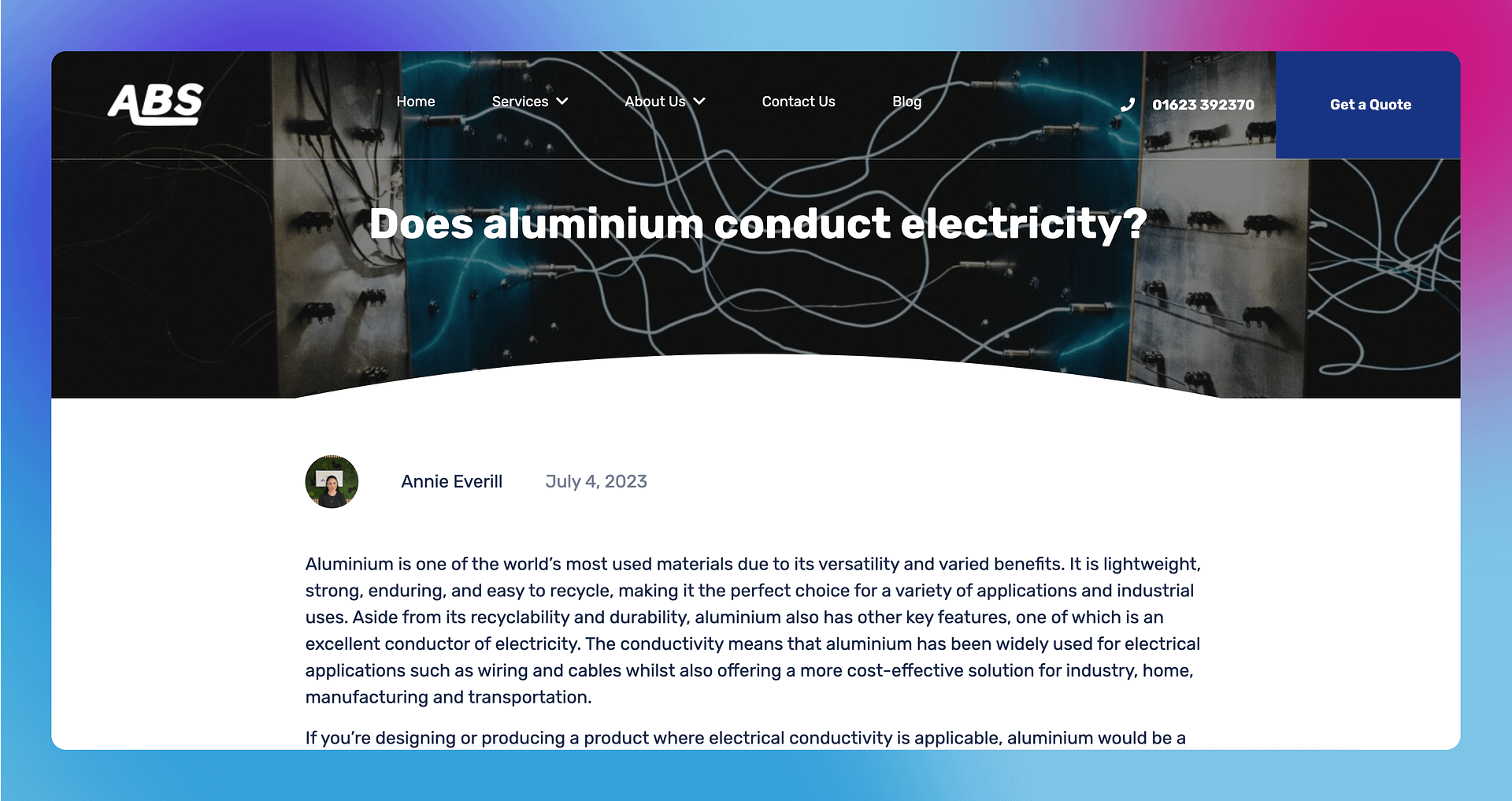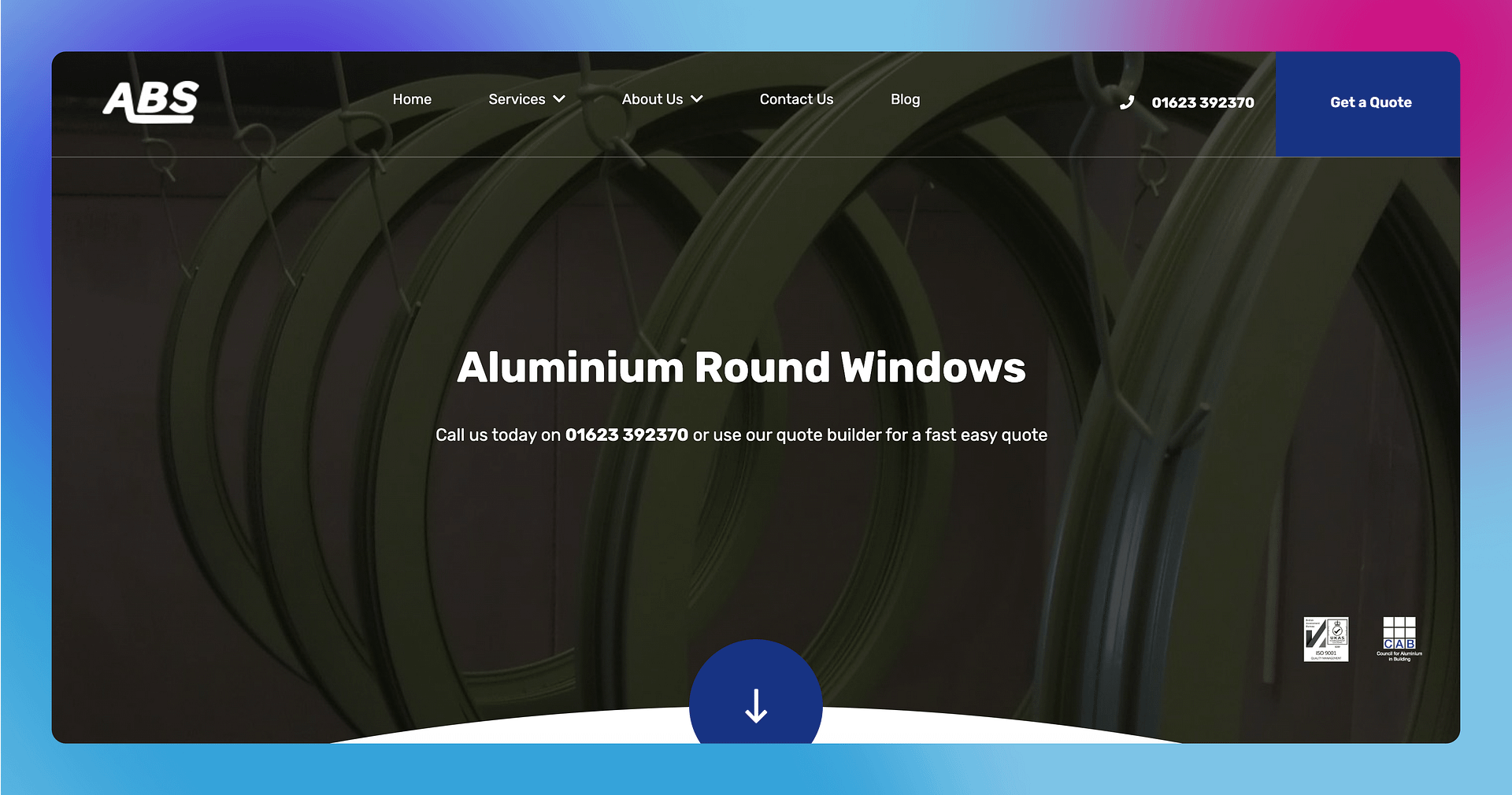 Instant growth and traffic
Results
Results from our full digital marketing strategies
1400 Leads generated through 2021
17k Website visitors in 2021
8.23% Conversion rate
Get a free quote for your SEO project and climb the search ladder with the Imaginaire team