SEO & PPC by Imaginaire
Helping new online alcohol delivery brand, Bring Me Drink, to scale to nearly £200k/mo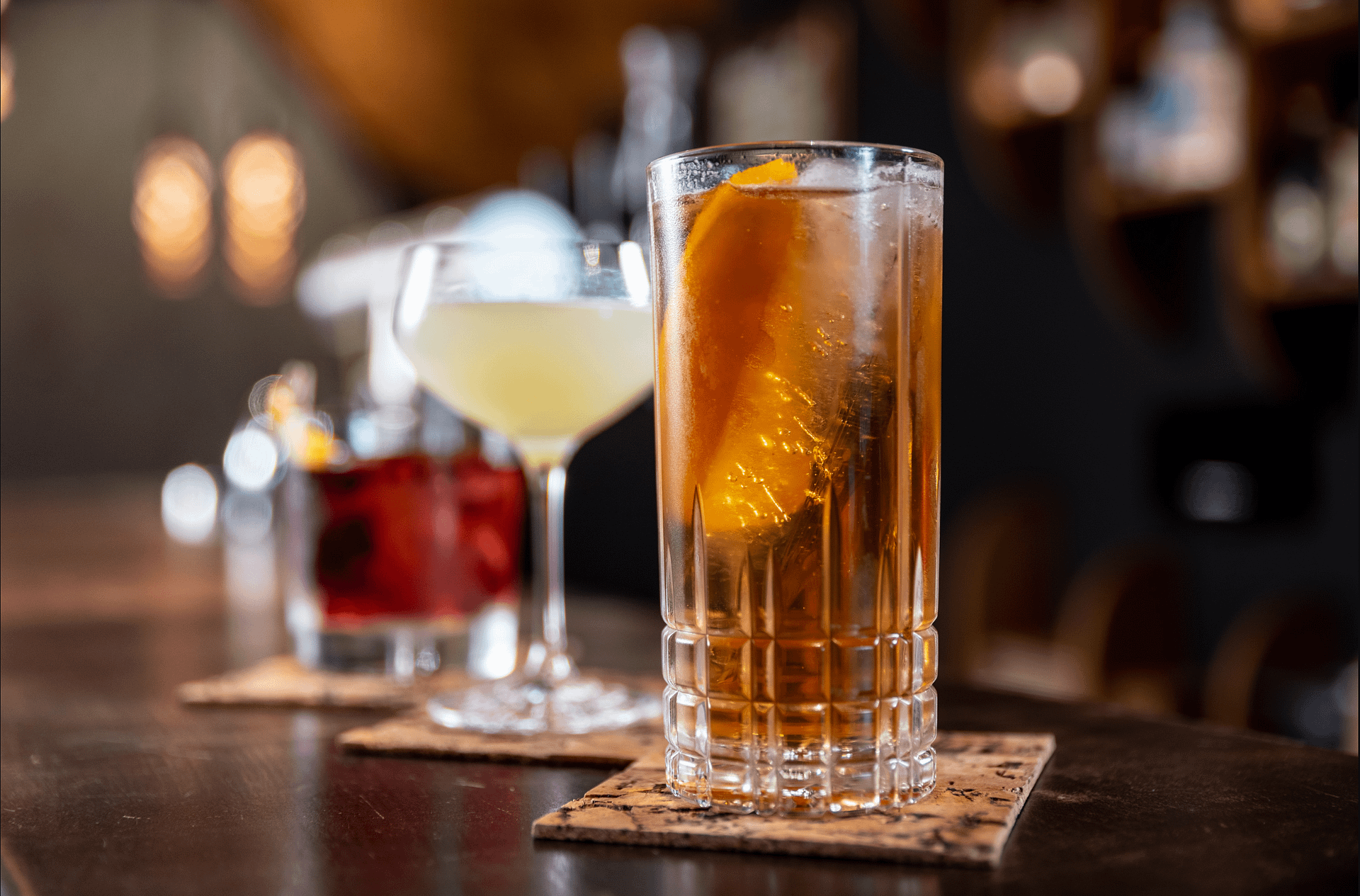 The challenge
Take a completely new drinks retailer brand from £0 to £500k per year in online revenue
Unfortunately, the parent that owned Bring Me Drink chose to focus on their more profitable wholesale operations after a couple of years, meaning Bring Me Drink is no more. But we thought it's a great case study to show how our ecommerce search strategy worked and the results that it produced.
We built the website for Bring Me Drink, meaning we could build the SEO features that we wanted into it from day one, such as having strong category and tag landing pages which we could optimised for search.
We were also asked to build PPC campaigns to help them drive revenue quickly, this included text ads and shopping campaigns.
The initial brief was that the goal for year one was £500k in revenue from online sales.
Build an SEO campaign to attract shorter-term traffic to niche products
Implement a Google Shopping campaign to attract traffic to more mainstream products
Use text ads to drive traffic to category and tag landing pages
Use Google Shopping campaigns to target individual products
The strategy
A multi-channel strategy to deliver fast growth
The alcohol online business is hugely competitive, so when it came to SEO, we focused our efforts on ranking for less competitive longer search phrases, specifically focused around individual products and brands that were less well known.
Coupled with this was our Google Ads strategy which focused on the whole product range, with specific feed segmentation applied so that we could prioritise the more profitable items, leading to a strong return on ad spend (ROAS), but making sure this was profitable revenue, not just vanity revenue.
Our SEO strategy comprised of creating content assets that would drive links from other websites. For example, we created a javascript halloween cocktail spinner which allowed a user to press a button and they'd then be given a cocktail recipe to try. This worked really well and attracted new links to the website which search engines see as a sign of authority and trustworthiness. We also wrote lots of blog content covering cocktail recipes and the history behind types of drinks, supporting the relevance of the website.
Capitalising on paid media to drive revenue, our PPC strategy focused on text ads and Google Shopping, both of which results in a return on ad spend.
Focus on less competitive keywords which were easier to rank for in the short term to drive fast growth
Build out and implement a new content plan including blogs and resources
Implement shopping feed segmentation based on product profitability by working closely with the client
Target individual products through Google Shopping campaigns so that we could bid more for more profitable product lines
Instant growth and traffic
Results
We were initially given a goal of reaching £500k revenue for the first year, but within 6 months we'd managed to grow the website to producing nearly £200k per month. This was broken down to nearly £70k from organic search and around £130k from paid search from a £30k spend.
SEO Over £70k/month
Paid Search Around £130k/month
ROAS 700%
Testimonial
"Having worked with a lot of different E-Commerce/Web agencies in the past, we've found that Imaginaire are able to cover all areas with a level of expertise and knowledge that comes from genuine enthusiasm, ability and experience.
From a technical view point, they can clearly stand by the numerous custom coding and bespoke plugins that they develop. From a marketing angle, they not only understand the basics of what's required to help a Website to grow successfully, but they are also able to identify genuinely original ideas.
Lastly, I'd say that they certainly stand out in terms of their ability to build a Brand identity, and the in-house design skills are excellent (this is often a big let down with more technically able agencies). Overall they deliver on time, to a high standard and are very amenable to work with. I'd recommend them to anyone outside of our competitors!"
James Lewin, Ecommerce Manager, Bring Me Drink
Get a free quote for your SEO project and climb the search ladder with Imaginaire