Website design solutions by Imaginaire
Helping Worcester Architects, to create an impressive online presence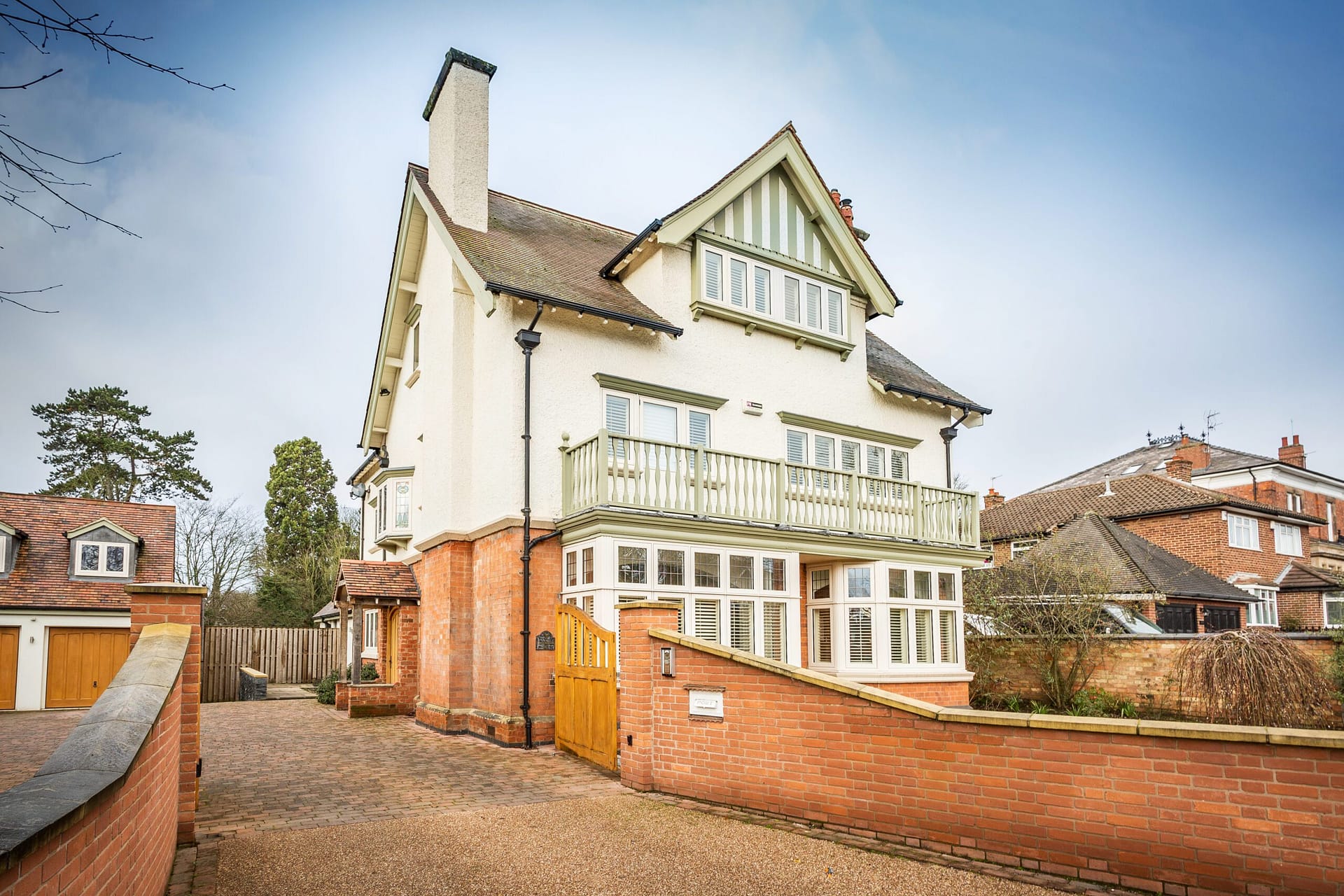 The challenge
A sleek, minimalist look for our architect client
Luxury architectural practice, Worcester Architects, have been a client of ours since the company began. When they needed to rejuvenate their website and create a premium feel for it, we were the obvious choice.
To coincide with the new website, we were also asked to create a new brand identity.
Find out more about our construction marketing services here.
Design a simplistic and timeless brand identity
Design an online website which showcases services and case studies
The strategy
Creating a new brand identity and website for longstanding client, Worcester Architects
When creating the brand identity for Worcester Architects, the work they do was at the forefront of our mind. Offering a luxe feel and a timeless aesthetic, we kept the website modern and minimalist with a big focus on their work and quality.
Implement a clean, minimalist brand identity that allows their work to do the talking
Fitting the brand identity and providing a showcase for their luxury projects
Website design and development
The website was made up of both imagery and copy whilst also emphasising testimonials and the brand identity. Sticking a modest colour scheme, the website presented a muted aesthetic with the use of black and white contrasts.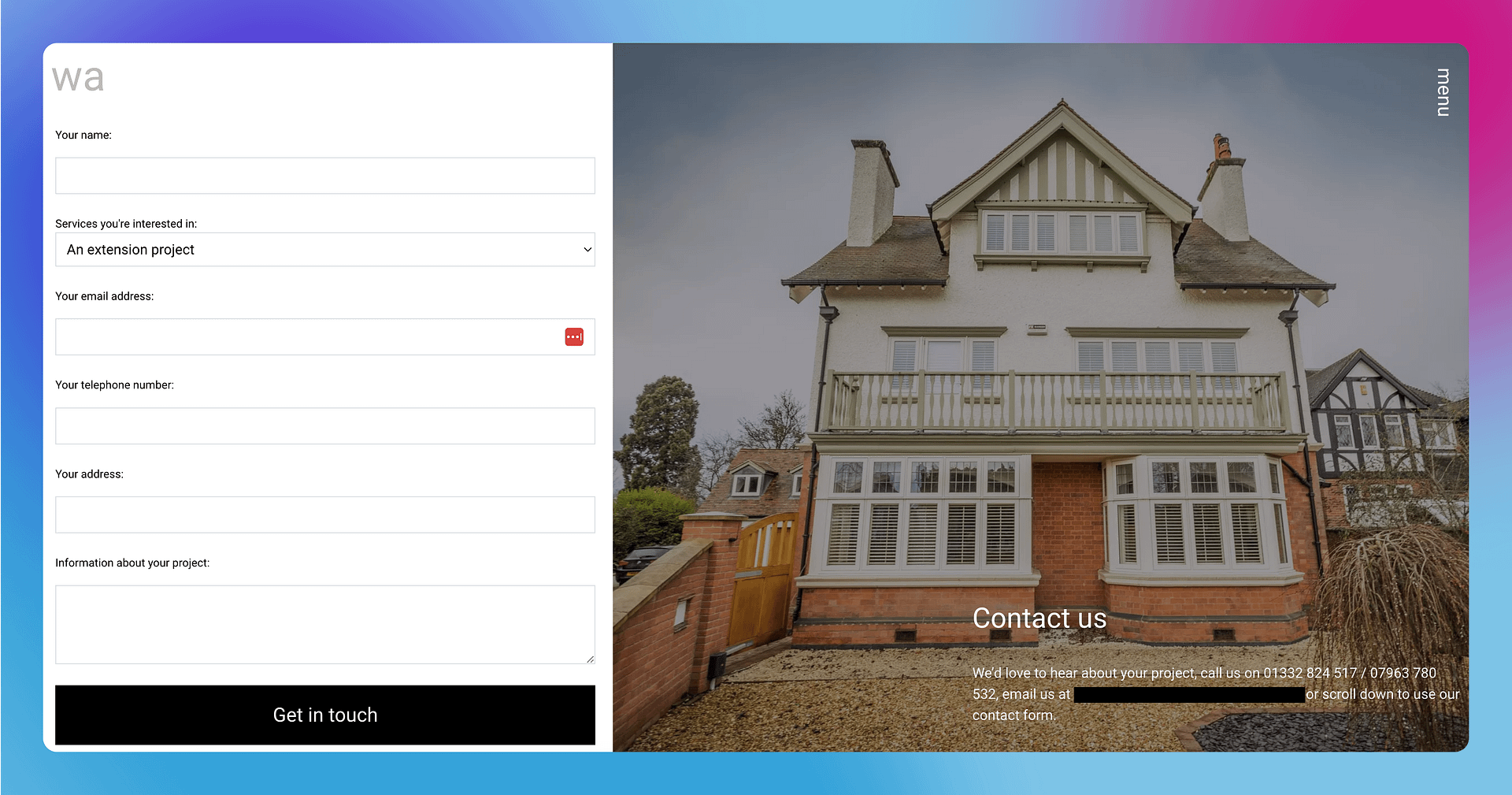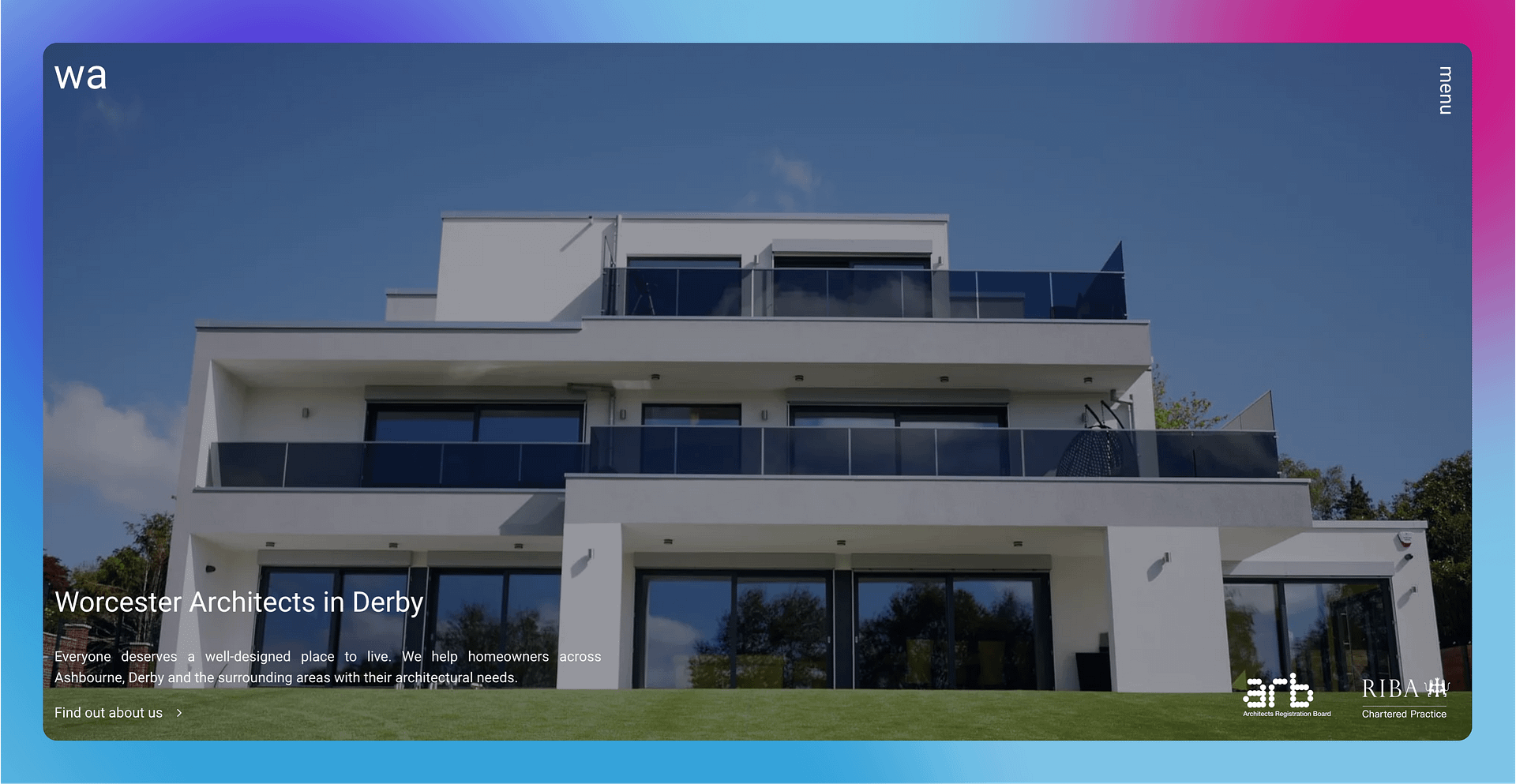 Get a free quote for your web design project and transform your business with Imaginaire