If you own a website or publish any kind of content online, are you confident the performance is as strong as it could be in terms of search engine rankings, how long people are staying on the page, and ultimately its impact on your conversions?
In some cases, it could be that your most important pieces of content were written on a whim and probably haven't been touched in some time. Such errors are common in the content stakes, along with failing to check if your website is responsive and removing any aspects that are causing glitches or slow load times. Not to mention, removing broken links!
The name of the game here is called content tuning and said game aims to get more visitors to your website and have them carry out the intended action of the page. This could be anything from purchasing your products to giving your business a call, or simply increasing your ad revenue from the number of visitors it receives.
Whatever the purpose of your content is, if it hasn't had some tweaks in a while, it could be falling flat. Instead, the following content turning techniques will make sure it's pitch-perfect.
What Is Content Tuning?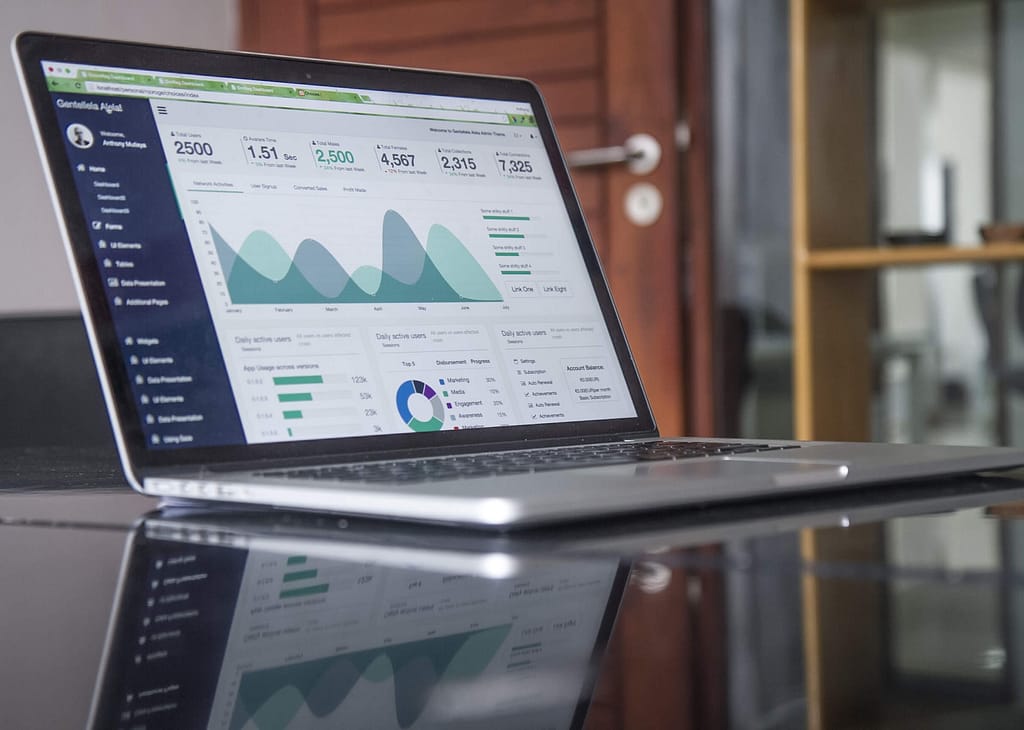 Think about the art of tuning and why it's required for anything. For example, if a piano isn't tuned regularly then the notes will play at an incorrect pitch (think more 'Jingle Bust', rather than 'Jingle Bells'). Or, if a room has an uncomfortable temperature it won't be pleasant to spend time in, which is why a thermostat is used to dial the heat up or down.
Now if we were to use the same analogy for your website, content tuning is the art of refining your existing content, by removing any aspects which just aren't helping its cause.
Why this is important is because by aligning your content to what search engines and users are looking for, the intended purpose of the content has a much better chance of being fully reached.
What Does Content Tuning Involve?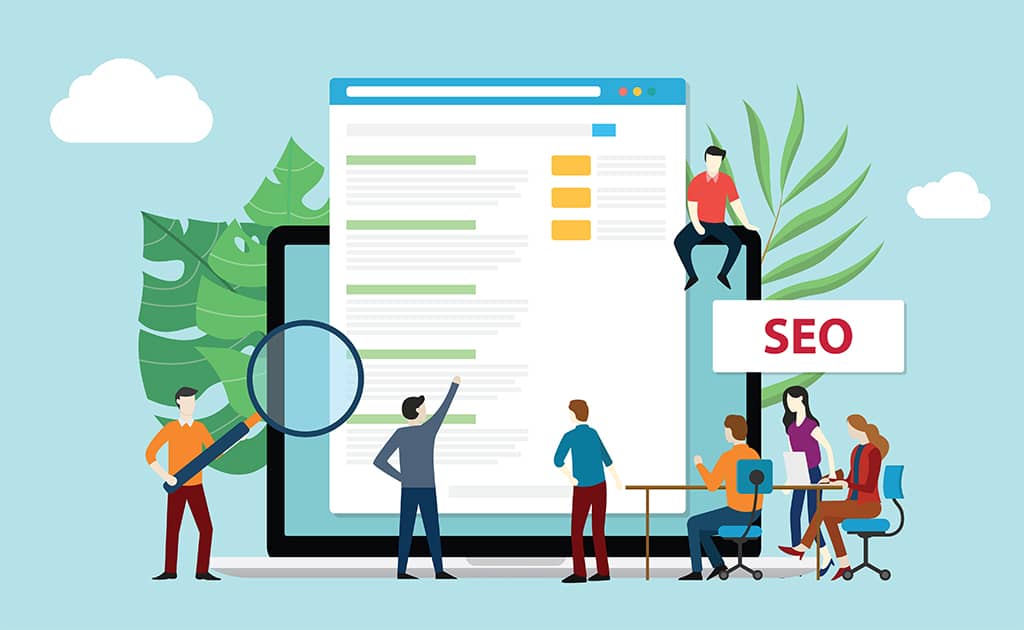 There are two basic principles to content tuning, the first speaks to robots and the second to your users directly. Both aspects must work in tandem, seen as nobody wants to read content that makes little sense, and search engines also need a few clues to find the most relevant results for users.
Improving Page Relevancy
As you're probably well aware, the first page of Google (other search engines are also available) is extremely competitive. Studies have shown the first page of Google captures up to 71% of traffic, and in some cases, it can be as high as 92%.
This makes sense because as a user you instinctively want to click a result at the top because in your mind you assume this will be the most relevant answer. Your users are no different, and so if your page is on the second let alone the ninetieth page of a search engine results page (SERP), the chances of them scrolling through for hours until they find you are extremely slim. Instead, your content needs to be as close to poll position as possible.
How to make that happen is to increase your page's visibility, while also looking out for any technical errors that could be weighing it down.
By using Google Search Console, a myriad of SEO software as well as conducting tweaks through your content management system, some of the steps that need to be taken may include:
Perform an SEO audit on the page to see where it ranks

Implement missing keywords

Tweak H tags to also include keywords

Remove irrelevant content that adds bulk to the article but lacks substance

Check the word count against competitors

Add relevant images and SEO-friendly metadata

Recheck the rankings once the changes have been made
Writing Content With Humans In Mind
Now your content has the attention of search engines, the journey doesn't end there because you have to consider that ultimately, humans are going to be clicking on it.
For this, the quality of the copy needs to be enhanced. Not just in terms of spelling and grammar, but a consideration of headings and paragraphs, so that the text remains user friendly. Above all else, the content needs to be engaging! With so much competition out there, you have to give people reasons to want to stick around.
There are so many ways that a piece of content can be improved to add value, and it doesn't all revolve around the copy specifically. For example, adding videos, images, infographics or interactive elements that take the content up a notch. Not every piece of content will require the exact same formula, but addressing any obvious aspects that are missing can go a long way in keeping people on the page.
Clickbait is a notable example of 'bad content' because when users don't find what they expect on the page, they'll make a hasty exit. This tactic may gain page impressions initially, but will harm your SEO rankings in the long run because your bounce rate will increase. Even when a featured image doesn't appear on the page itself it can be pretty frustrating. Hence, content tuning is about aligning your content with what your users want to find when they get there.
Why Content Tuning Works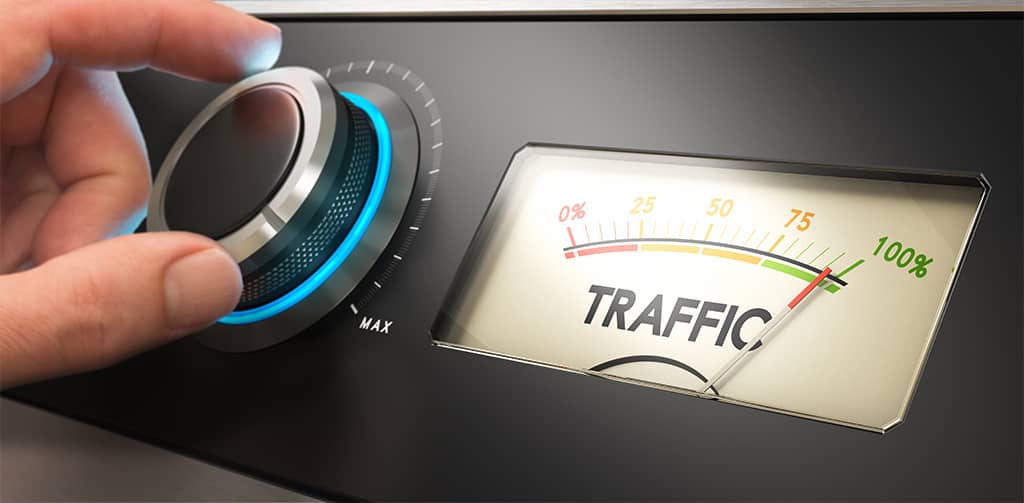 With existing content, you have the option of leaving it to gather dust or giving it a spring clean so that it continues to work hard for you. Content tuning follows the latter approach, and it works because it gets under the bonnet to find any problems and makes sure they get fixed.
Such issues could be related to the content length itself or a lack of SEO keywords. Outdated copy is another issue, especially if the content relates to events that have long passed or news that has since been updated. You're not going to know why your content isn't hitting a home run unless you take an honest look at it. This is exactly what content tuning does, which is why it's a must.
Monitoring Content Tuning Success
Depending on the domain authority of a website, some tweaks will offer instantaneous results and others are more of a slow burn. That doesn't mean the effort isn't worth it, but either way, the results will need to be monitored.
A simple example here is assessing the ranking of a page before any content tuning has taken place versus afterwards. What everyone wants to see is the rank having shot up, page visitors increased and conversions now through the roof.
Referring back to SEO software, Google Search Console and studying your website analytics – these can all shed light on the most successful changes, along with anything that can be improved further still.
SEO Audits & Content Tuning UK
Is your content bringing in the hits? If not, it's time to do something about it because you're losing visitor numbers for every second that poor, irrelevant or glitchy content stays live.
Therefore, content tuning is something that every website owner or content publisher should do regularly, to ensure their content is ranking highly and for the right reasons.
Here at Imaginaire, we're a digital marketing agency specialising in all things content. From web design to SEO, we can help your business succeed online through expertly tailored content. Whether you have existing content in need of a polish, or if you're starting from scratch we're here to help.
Simply book your free consultation and we'll get to work on devising a strategy tailored to your business. If you'd like to find out more about what we can do for your business, drop us an email or call us on 0115 971 8908 to find out more.
You can even get a free website review from our specialists. Just head over to our free website review page and we'll take a look!