As a business, you might know what you do is great, but it can be a whole other story trying to convince others of the same opinion.
Contrary to popular belief, marketing isn't just about eye-catching colours and suave product photography, instead, you have to get inside the minds of your customers. Specifically, we're talking about why they would want what you have to offer, especially if it wasn't on their mind before you approached them or they came across your social media advert.
One such tactic that holds incredible value for businesses looking to improve their conversions is the SPIN selling method. Here's what you need to know about the concept, along with how we can help you use it for your marketing efforts.
What Is The SPIN selling method?
'SPIN' relates to the 4 types of questions that are essential to achieve a successful sale. The SPIN selling method was developed by consultant Neil Rackham in 1988, who studied psychology at The University of Sheffield in 1966.
As marketing and psychology are closely intertwined, there is an importance to Rackham's thought process that was further heightened by the release of his book, entitled SPIN Selling.
The book was based on a study of 35,000 sales calls. Rackham details how the quality of the questions asked by a salesperson was the key to the success of that sale. On the flip side, the wrong questions could halt or either stall the sale completely.
Rackham further explained his process in an interview with Insead where he was asked why entrepreneurs are bad at selling, stating: "The fundamental reason is that an entrepreneur almost by definition has a deep enthusiasm for what they do.
"After all, the company is usually their creation and the products are their own creation. One of the things we know about selling, and we've known for nearly 40 years, is that the best selling isn't at all about your products and what you can offer, it's very much about the customers and their needs.
"Entrepreneurs very often swamp the customer. Research has shown that the more time the customer talks, the higher the probability that the call will succeed."
In a nutshell, the SPIN acronym is broken down like so:
Situational
Problem
Implication
Need-Payoff
Situational Questions
At the beginning of any sales, strategy is understanding the position of the customer, which can be achieved through situational questions. The aim is to ensure the rest of the strategy is well informed so that you can keep the rest of the pitch relevant to the specific customer.
Examples of situational questions include:
Who is your main audience?

Do you currently have a digital marketing plan in place?

What is the bounce rate of your website?
From there, it's easier to identify how your products may slot into the needs of the customer, versus pitching at random with no real idea whether what you are offering is relevant or not.
Problem Questions
Problems are just that because they are an obstacle to success. Hence, asking businesses about their problems and being able to demonstrate how your business can solve that issue for them, including what the expected ROI could look like if they do so can be hugely persuasive.
Examples of problem questions include:
Is your website struggling to rank on search engines?

What is the biggest problem you are facing with your ecommerce website?

Which area of your business is underachieving in terms of conversions?
P.S: If you happen to have any such issues with your real life website, we can take a look at that for you!
Implication Questions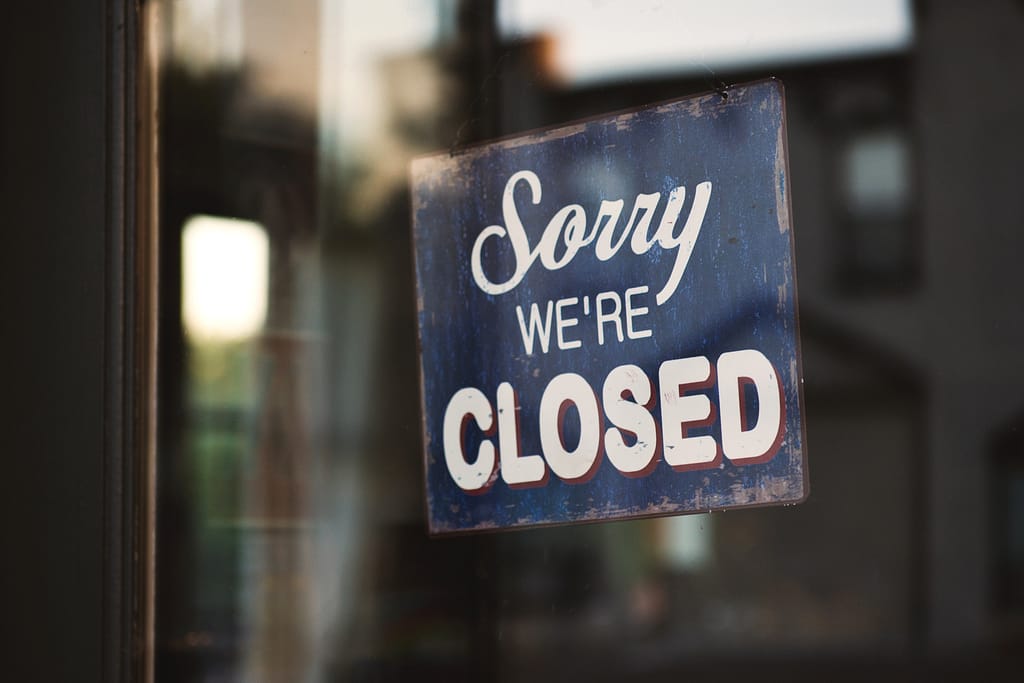 Implication questions show the potential outcome if the problem questions are not addressed. For example, if a website isn't ranking on search engines, then it is likely being bypassed by potential customers since the majority of people will click on a result that's on the first page of a search engine results page.
Examples of implication questions include:
Can your business survive without the incredible ROI SEO provides, especially since your website isn't ranking for any of its main products or services?

Is your ecommerce website at risk of being overshadowed by competitors that don't have this issue?

If the underperforming area of your business doesn't start producing conversions, what will be the impact on your revenue?
Need-Payoff Questions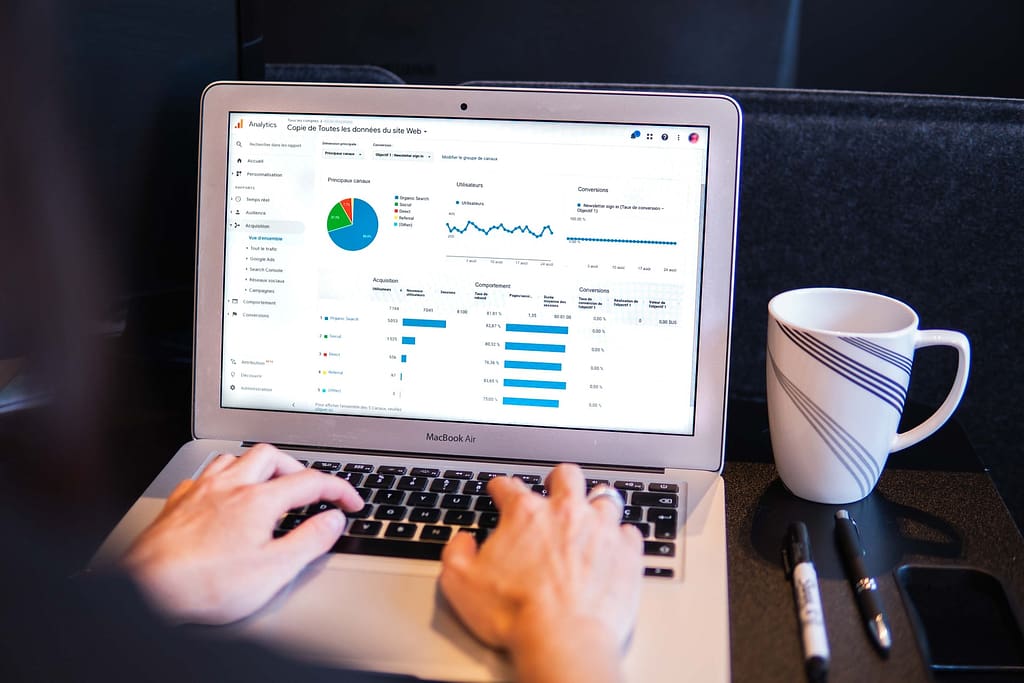 Now that your sales prospect is aware of the problems they have and how your product or services can solve that for them, you want them to consider the actual value of the solution you are offering to them.
If your SEO dramatically boosted your conversions, what impact would that have on your future business plans?

If you could reduce the amount of time solving issues with your ecommerce website, what impact would that have on your team?

If the previously underperforming area of your business suddenly became one of your most requested services, what would that mean for your business?
How Marketing Can Help Accentuate Your Value To A Potential Customer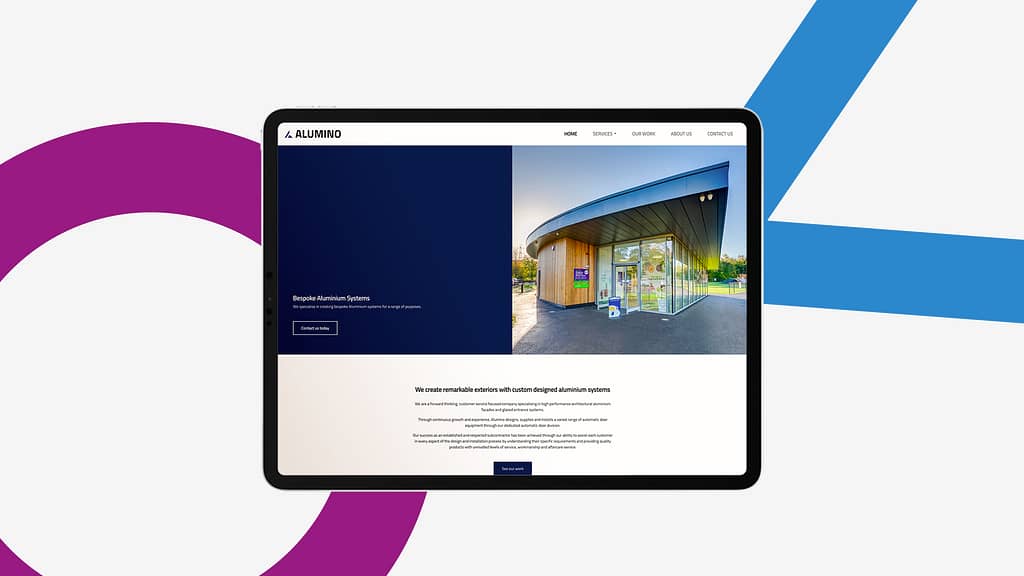 It's easy to take an email campaign or even a social media post for granted. In truth, every piece of communication you send out to the world has the potential to supercharge your business.
When we think of value, something that genuinely makes a difference to a problem we are facing, or something that a company does better than any other are two important factors that spring to mind.
Marketing can help you convey a sense of importance, not to mention trust with your customers. It all comes down to understanding your audience and not just in terms of their demographics, but their wants and needs – specifically how your business aligns with their needs, and better than any of the other options available.
Digital Marketing Services For Businesses
We can't 'spin' this any other way – all businesses need a robust and innovative way of marketing their products and services if they are to reach their maximum potential. Luckily, you're in the right place for that as here at Imaginaire, we provide digital marketing services to clients in a wide range of industries.
Some of the services we provide include Branding, Ecommerce Web Design, SEO, PPC, Google Ads, Google Shopping, Website Management and Woocommerce.
Simply book your free consultation and we'll get to work on devising a strategy tailored to your business. Or, drop us an email or call us on 0115 971 8908 to find out more.
You can even get a free website review from our specialists. Just head over to our free website review page and we'll take a look!