Did you know that it costs 5x as much to acquire new customers versus what it does to retain your current ones? When it comes to making sure customers hang around, great customer service and attractive product offerings are naturally top of your agenda.
However, marketing through the likes of social media posts, email marketing, SMS marketing and of course the humble newsletter also helps keep your brand at the forefront of people's minds.
After all, it doesn't matter how great your business is if nobody knows about it, or if they do but have simply forgotten about you. With a newsletter in particular, you can easily keep your customers in the loop and hopefully encourage them back to your website in the process.
But, in order to send out those newsletter campaigns, you'll require customer data including their name and email address. Your customers aren't going to hand this information over at random. Instead, you'll need to get clever while keeping in line with the best data practices by using the following digital marketing techniques.
Newsletter Signup Boxes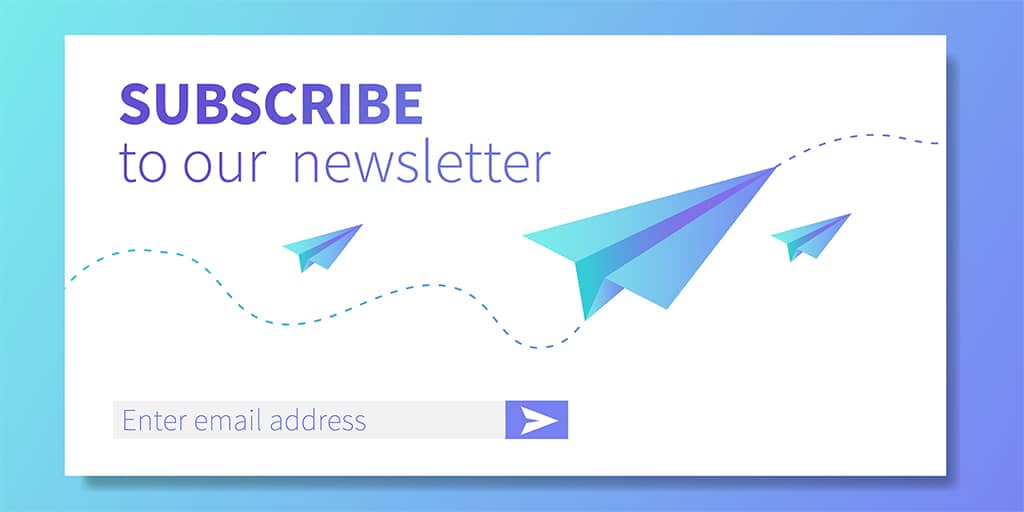 One of the easiest places to get going with capturing customer data for a newsletter is to add a newsletter signup box on your webpage, ideally placing the box on the homepage.
Though the footer is also an excellent place for newsletter signup boxes since footers will appear on each webpage, increasing the chances someone will fill out their details, especially if landing on a page that's not your homepage through your SEO efforts.
The trick of course is to ensure any correspondence you end up sending is of genuine interest to the user so that they remain on your email marketing list. While newsletter signups and email marketing as a whole might seem obvious, it can offer a $42 (£30.50) return for every $1 (73p) spent.
If you're no Shakespeare, it might be worth outsourcing your newsletters and general email marketing to a digital marketing agency instead, since there's a lot of potential revenue to be had. If they offer web design services like we do here at Imaginaire, they can even build your newsletter signup box for you too!
Discount Codes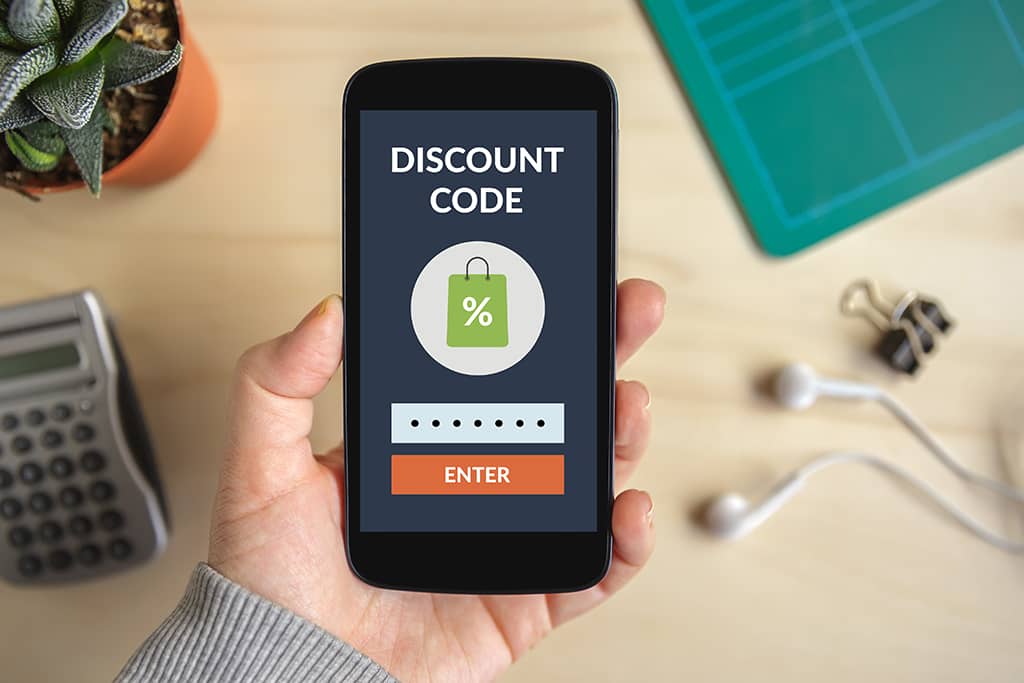 If you own an ecommerce business, then you'll know that customers pretty much expect a discount code to be shown on the homepage as standard. Everyone else is doing so including your competitors, so make sure you don't get left behind.
As well as securing you that all-important sale, discount codes are also an excellent way to capture customer data, especially if you require them to enter their email in order to be sent their discount code.
If the customer receives their discount and agrees to sign up for your newsletter in the process it's a win-win.
Competitions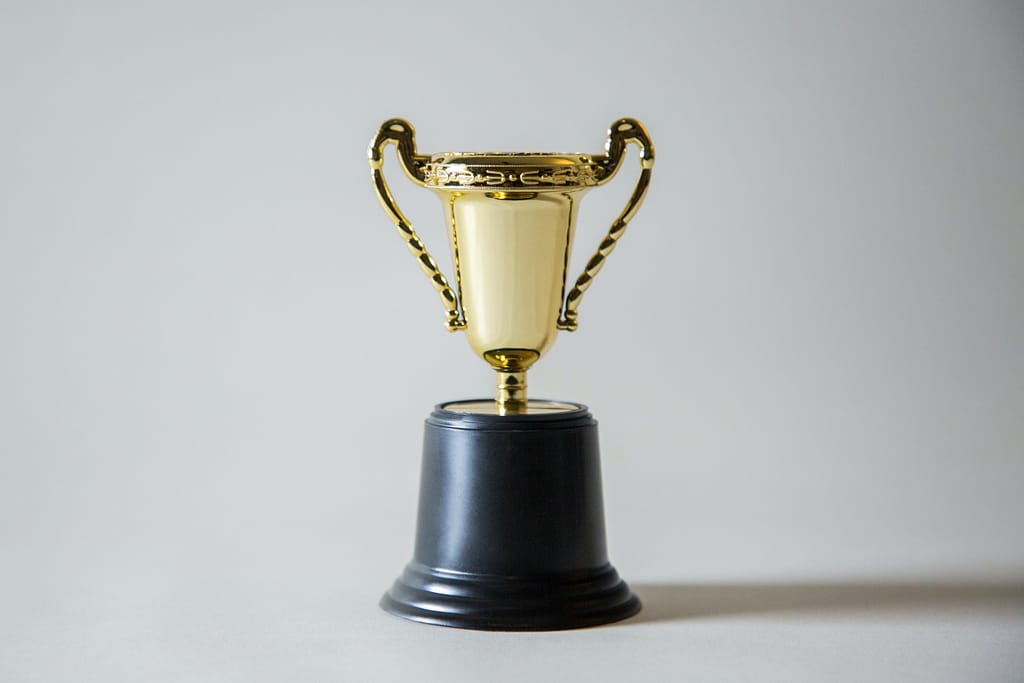 When you run a competition on your website or social media, it's not just the prize recipient who will claim victory, as demonstrated by some of these mind blowing statistics by Outgrow…
Contests have an average of 10 data fields in their participation forms
94.64% of the time, users will share the contest they entered on social media
Contestants spend an average of 2:30 interacting with the contest
Contests have a conversion rate of 34%, far exceeding other social media content types
What these stats demonstrate is that unsurprisingly, people are interested in winning free stuff! Conveniently, they also require entrants to fill in their personal data so that they can be contacted if they win.
As for getting those all important newsletter signups, all you have to do is state in the rules that entrants must sign up to the newsletter to enter. Or, state on the entry field form that participants who enter are agreeing to receive your newsletter (depending on how the contest is set up technically).
If you don't want to run a contest on your social media, an alternative giveaway idea is to create a prize board spinner on your homepage, where people can win a prize (such as a discount code) if they enter their email and agree to sign up to your newsletter.
Offer Free Resources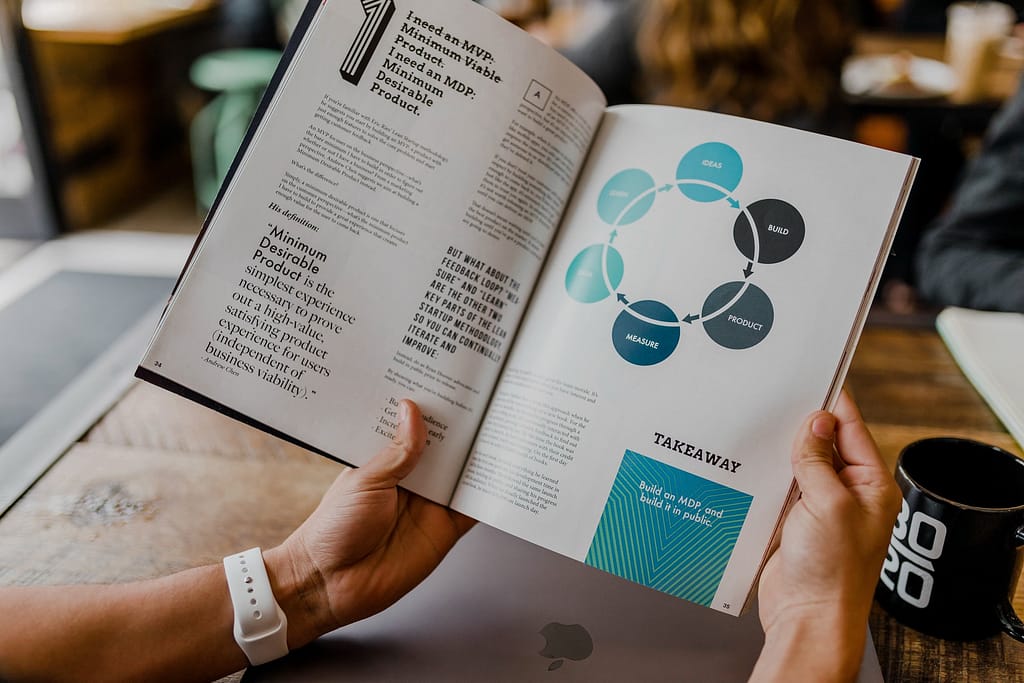 Naturally, some people are reluctant to give away their personal information, especially to sign up for a newsletter. In which case, throwing in a sweet treat can win them over, especially if the item will add value to the user.
Free resources are just the ticket, and while they require more effort than other means of catching data, if you can align with the needs of your audience then you're onto a winner.
Free resources can include things like how-to guides, tutorials, online courses or analytical tools they can use to improve their business performance.
This works by requesting that the reader at least enters their email address in order to get a free resource. They are often required to include their name as this help to personalise the newsletter a little. As well as being exposed to your products or services through the free resource, they'll also consent to you sending them relevant information in the future.
While the goal is of course to capture customer data to build up your marketing database, the free resource you giveaway is a chance to make your business shine. An upside of great free resources is that customers are more likely to stay on your newsletter list when you do reach out to them since they'll associate your brand with value rather than spam.
Digital Marketing For Businesses
Do you want to up your newsletter game so that you can secure a higher ROI from your marketing efforts? As with any marketing strategy, it always pays to consult the experts!
Here at Imaginaire, we're a digital marketing agency specialising in web design, SEO and PPC in and around Nottingham and the rest of the UK.
Simply book your free consultation and we'll get to work on devising a strategy tailored to your business. If you'd like to find out more about what we can do for your business, drop us an email or call us on 0115 971 8908 to find out more.
You can even get a free website review from our specialists. Just head over to our free website review page and we'll take a look!