Constant advances in AI are changing the world of marketing.
From helping us learn more about our customers to reducing time-consuming tasks, it's fair to say there's now pretty much a tool for everything.
While AI can't replace human input completely (since your customers are also human!), there is a lot that AI can do to help your business remain competitive, especially if it is used in the right way. That is to aid research or content implementation while being carefully guided by a human.
If you're keen to learn how a digital marketing agency such as Imaginaire uses AI, here are some key insights.
Content Research
Although thousands of AI tools now exist, one of the most talked about ones of late is the AI-language model ChatGPT.
ChatGPT answers questions, and this can be useful when researching content for websites or blogs.
It's not possible to directly copy and paste answers given on ChatGpt due to copyright, a robotic-sounding word flow and also the need to fact check. That said, AI-language models such as ChatGPT can be used to ensure that as a marketer, you're covering all bases when delving into a particular topic.
At the very least, it gives you a place to start when covering the most niche of topics. To get the best of both worlds, any research conducted on ChatGPT should be paired with an in-depth client brief, so that your industry, business and customers are best catered for within the content created.
Customer Engagement
Tools such as live chat (aka chatbots) act as a digital concierge on your website. This means no matter what time visitors land on your pages, there is always someone (or in this case something) there to greet them.
Live chat software can often answer customer queries on your behalf to reduce admin time and costs. But it can also be used to engage with potential prospects, rather than allowing them to click off your website never to return again.
All you need to do is install a chatbot plugin into your website to start benefiting from AI-led customer service.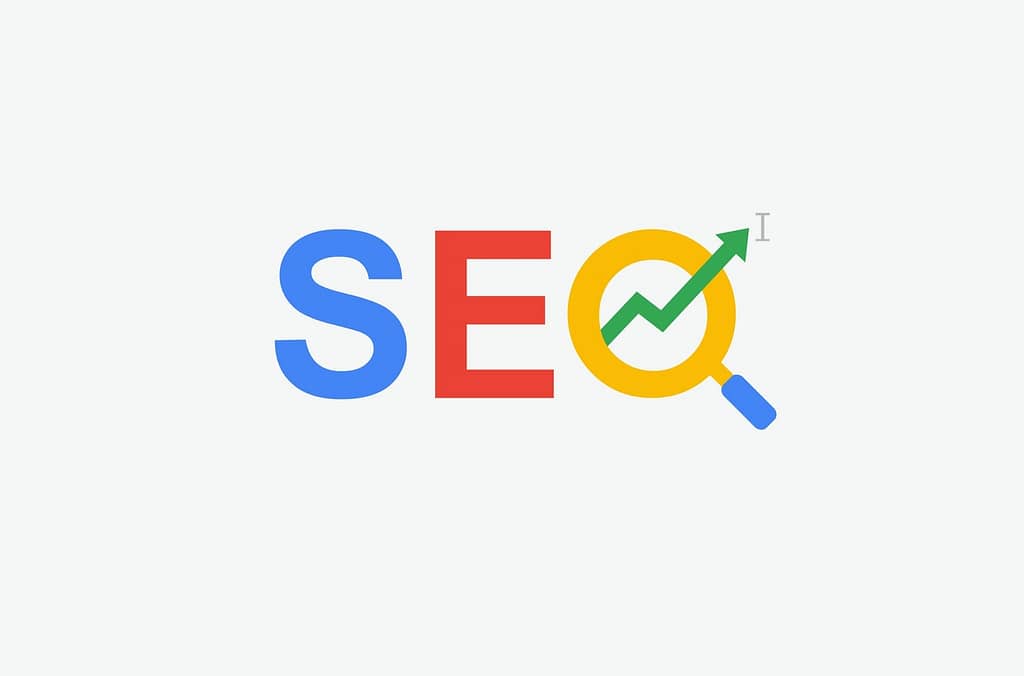 SEO Keyword Research
It's easy to overlook the fact that SEO software such as Semrush or Ahrefs has always relied on AI.
For instance, if you're in search of new topics to blog about, or even want to take a look at your competitor's performance, all of the data is crawled, processed and presented by AI.
The data, such as keyword suggestions or keyword difficulty can then be interpreted by an SEO specialist and where appropriate, inputted into their client's website.
SEO software is even clever enough to describe the search intent of keywords including informational, navigational, transactional or commercial. All of which helps content creators to best understand what users are looking for, so that they can match them with relevant results.
Email Personalisation
Offering an average ROI of $42 for every $1 spent, email marketing is one of the best forms of digital marketing there is.
Email marketing platforms use AI to collect and store user information from sign-up forms. This data is then used to send marketing campaigns such as welcome emails or newsletters – all without the need for the business to manually collect this information themselves.
Better still, AI can be used to trigger campaigns and also segment messaging. In short, this leads to highly targeted and impactful marketing campaigns that are more likely to result in sales.
AI can even help you write better subject lines, and conduct A/B testing of the design and copy. All while giving you the ability to better monitor the results of your campaigns.
Web Design
Gone are the days when you could only make a website if you were a genius at coding.
Drag and drop editors are making it possible to build and edit websites at a lightning pace.
Additional tools such as FontJoy make it easy to pair the perfect typeface with your website, while Designs.AI allows you to create banners, logos, videos or voiceovers in minutes.
The aim of AI tools in web design is to simplify what is often a very complicated process, especially when it comes to the sheer amount of aspects that need to be considered when building a website. Let alone the myriad of things that can break on a website!
When these finickity things can be simplified or better still eliminated, this offers incredible potential for marketers and their clients alike.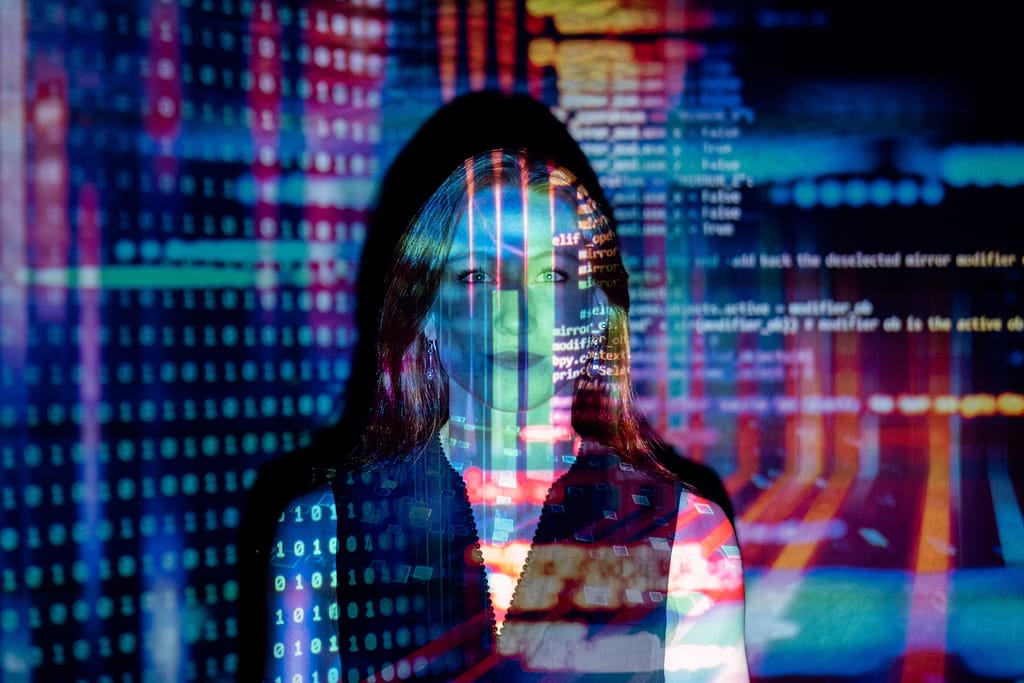 Some Good Points To Note About Marketing & AI
(Human!) digital marketers are here to stay. The part AI plays is to give us more information to make better decisions while simplifying some processes and tasks.
That's because AI is no replacement for years of experience in particular marketing specialisms, whether that's web design, SEO, email marketing or paid ads.
As a business, it's essential that any marketing material speaks to your human audience. So although AI can help in the process and definitely has its advantages, it's still not a full replacement for actual life experience.
Specifically, how we all think, feel and act when we're presented with products and services online.
Imaginaire – Digital Marketing Agency Nottingham
Want to future-proof your business?
Imaginaire is a digital marketing agency based in Nottingham. We provide a wide range of services from web design and development to content marketing and beyond.
If you're interested in learning more about how AI can help your business reach new customers, you're in the right place.
For any help or advice on all things AI in marketing, drop us a message or give us a call on 0115 697 1541.