Any CEO and entrepreneur knows that customer connection is key. From online chatbots to collecting feedback, different customers will require a different level of connection to feel valued by your business and continue using your services. Although gaining new customers is essential, retaining existing ones is always beneficial as this can take a great chunk off the customer journey and speed the sales process along. Customers now have access to an unlimited amount of online services and the competition just keeps on growing so building connections is more important than ever in helping your customers feel valued and building that sense of reliability.
Find out more about building an effective customer retention strategy.
Why building customer connections is so important
Having a strong connection established through trust and communication helps customers feel more secure and connected with a brand, making it more likely for them to return and recommend you to others. Here are just some of the main reasons why building customer connections is so important.
Increases customer retention which in turn can cut down on costs when acquiring new customers and building new strategies
Builds a good selection of reviews and customer feedback
Existing customers will suggest your goods and services to others
Increase in sales and traffic
Will help your business to keep up with competitors and stand out from the crowd
Greater opportunities for collaborations in terms of with other businesses or online influencers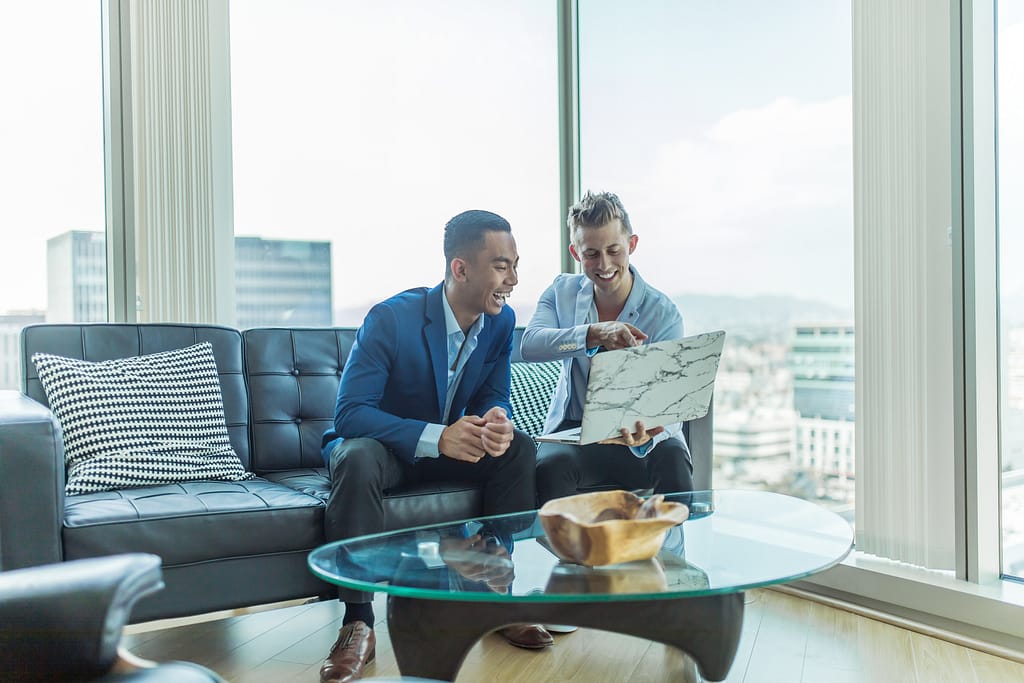 6 Ways to build better customer connections
Understanding values and demands
To find out what your specific customers value, always listen to what they say and how they say it, whether that be through direct conversations or reviews. It's important to remember, that not all customers want to same thing. Whilst some people value high communication and personal contact, others might want to make a purchase and that's it. The more sales you make, the more information you will get in terms of their preferences and shopping habits.
Go the extra mile
Adding personalisation and more care into your strategies and business model will show customers that you truly care for their service and their not just another customer. This could include methods such as sending out special discounts on birthdays, adding names to marketing materials and adapting to personal preferences. Key questions and details can be discussed when customers sign up to your website or subscribe to email marketing meaning you can get greater insights into their personal life.
Asking and responding to customer feedback
Anyone can go onto Google and leave a review for a business, but directly asking for this feedback shows that your brand truly appreciates what customers think. This also gives the opportunity to ask about certain services or new methods you're trying to see if they are working and whether or not customers have any suggestions. Once you've collected these thoughts and opinions, you can see if anything has been repeated and multiple customers are proposing the same thing.
Offering rewards
Offering rewards in the form of discounts, exclusive access and sales is a great way to retain customers and also thank them for buying from your business. Whether this be a free item, 15% off their next purchase or free delivery, customers always value getting something back.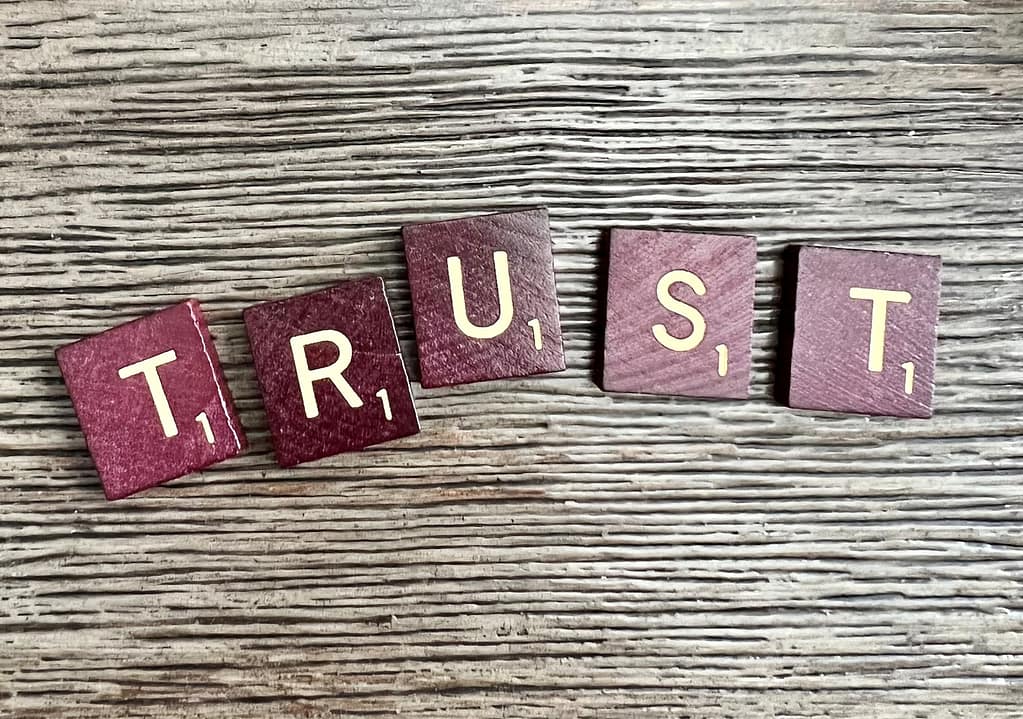 Building trust
With any business and any industry, having trust within the team and customers is paramount as this is the foundation on which connections can be formed. As long as customers trust you, they will continue to use and support your business and are more likely to let others know about their experience.
Digital marketing strategies for businesses across the UK
Imaginaire has a team of digital marketing experts who can help and grow your business online using a selection of different methods including SEO, PPC, social, web design, web development, UX design and website management. We help businesses across the UK develop strong digital marketing strategies whilst implementing techniques which your customers and audiences will appreciate. To get some advice from our team or get started with a new business strategy, get in touch with us on 0115 971 8908 and we'll get a quote sorted!