Digital Marketing is an industry that just keeps growing. Whether people are wanting to become a digital marketer or utilise these new skills for a business, the knowledge it provides is super efficient in the modern world. The good thing about digital marketing is, it predominantly uses online materials, meaning you can learn these skills anywhere and everywhere. With so many resources available, let's take a look at the possibility of learning online.
Learning Through Online Courses
A digital marketing course can cover areas such as SEO, email marketing, social media, branding, content creation and web analysis. Signing yourself up to a course is the best way to get knowledge, showing you exactly how to reach customers, keep them and ultimately run a successful online business.
Although many people go down the traditional education route, there are endless amounts of online resources which can offer a similar experience. These can be both free and require payment. A primary platform used is Google.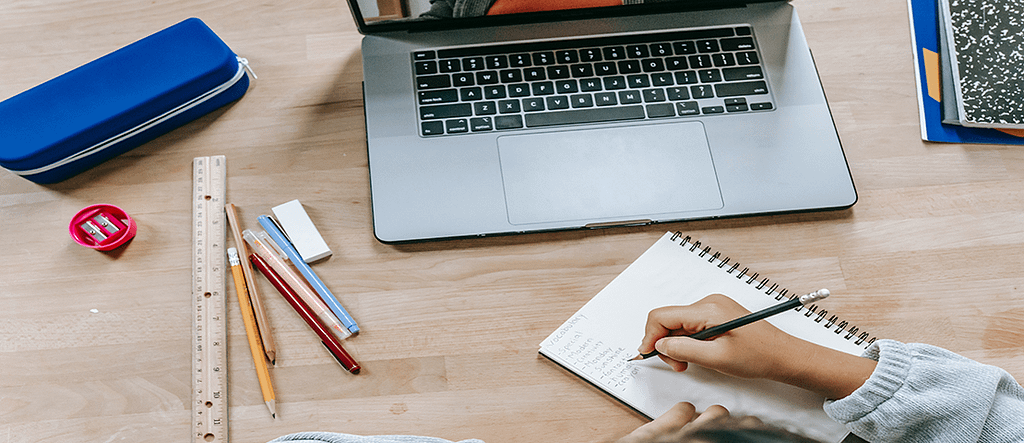 Google Garage
Google Garage is a non-profit programme which offers free digital skills using their nationwide online platform. The Fundamentals of digital marketing offers a free certificate, including 26 modules. This certificate offers recognition and is also a great way to show employees initiative and self development. A few other courses available include:
Promoting a business with online advertising
Connecting with customer through mobile
Understanding code
Effective networking
Google Skillshop
Google skillshop is also a helpful resource if you're looking to refresh your skills on google tools. These courses can be ideal if you're unfamiliar with specific softwares and programmes or lack experience in this area. Google skillshop provides courses in the following.
Google Ads
Marketing platform
Analytics
Google my business
Ad manager
AdMob
Authorised buyers
Waze
Alternate online courses
Online universities , Accenture, FutureLearn, The Left Bank.
Online Courses vs University Degree
With the endless resources at our fingertips and free access to a range of materials, it's now common for people to opt for this over the traditional university or degree method. With both these experiences ultimately providing a similar outcome, it's still important to weigh up the advantages of both.
Advantages of an online digital marketing course
Digital marketing is the perfect subject to study online. As this is exactly where the industry lies, it offers a realistic approach for the working world. As these courses take up less of your time, they can therefore be applied to a range of industries and aren't too specific. If you're contemplating whether or not to opt for an online course, here's some key reasons as to why you should!
Cost effective
Flexibility and self paced learning experience
Demonstrates self motivation
Improved virtual communication skills
Work life balance
Advanced technical skills
Self discipline
Control of content
Advantages of a university degree in digital marketing
Whilst you might have looked into the online courses available, a university degree is still something millions of people thrive to achieve. When it comes to digital marketing, studying through university or college can offer a more professional, in depth approach which is widely recognised by employers. Let's look at the benefits a university degree can offer.
Expert subject knowledge
Work experience opportunities
Social skills
Self motivation and time management
Adobe skills
Transferable skills
Access to graduate schemes