You may have noticed on Instagram or Twitter that certain companies, account holders, celebrities and organisations have a blue tick next to their name. But what exactly does this blue tick mean and what power does it hold regarding success? Let's take a look into the history of the blue tick and what it means from a business perspective.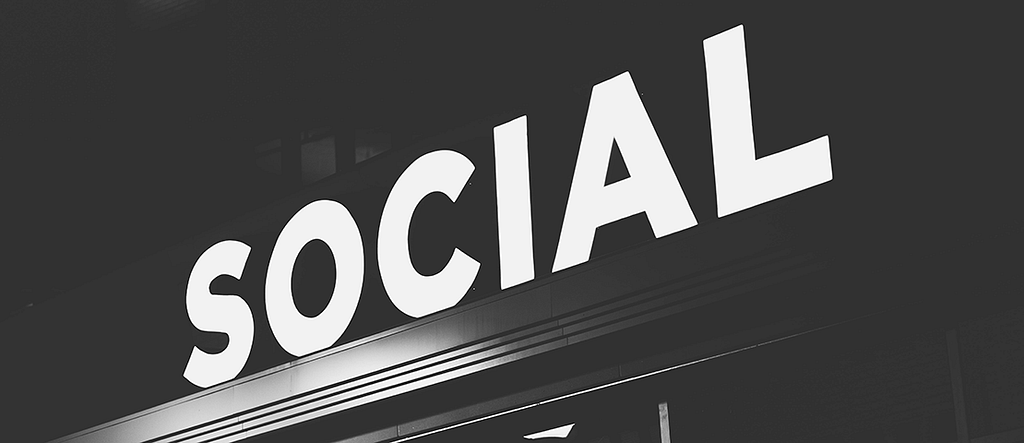 What Is A Blue Tick?
A blue tick is widely noticed on Facebook, Twitter and Instagram whilst now creeping into apps such as the dating site Tinder. Mostly used for celebrities, public figures and certified companies/organisations, the blue tick offers verification that the account is the real deal and brings a type of authority to the account. To put it simple, if you have a blue tick, you're like a social media vip.
According to twitter, blue ticks are given to accounts which are considered authentic and notable. This includes:
Government officials
Organisations and brands
Sport and gaming teams
Activists and charities
Entertainment organisations
News journalists
Individual celebrities
How To Get A Blue Tick
When blue ticks were first introduced, it was completely out of the users control whether they had one or not. Due to sites such as Instagram developing in a business sense, they've now made it possible to apply for a blue tick for yourself or your brand.
Instagram specifically is thriving in the 'influencer' trend, with many people using their profile as a way of income and a new career path. Owning a blue tick can offer these instagram stars security whilst also gaining audience trust and removing bots or fake accounts.
There is however, still the chance your blue tick application can get rejected. To have a successful application, Instagram advises following these steps.
Follow all terms of use and community guidelines
Have a public profile
Make sure your account is complete
Gain external press
Don't cross-promote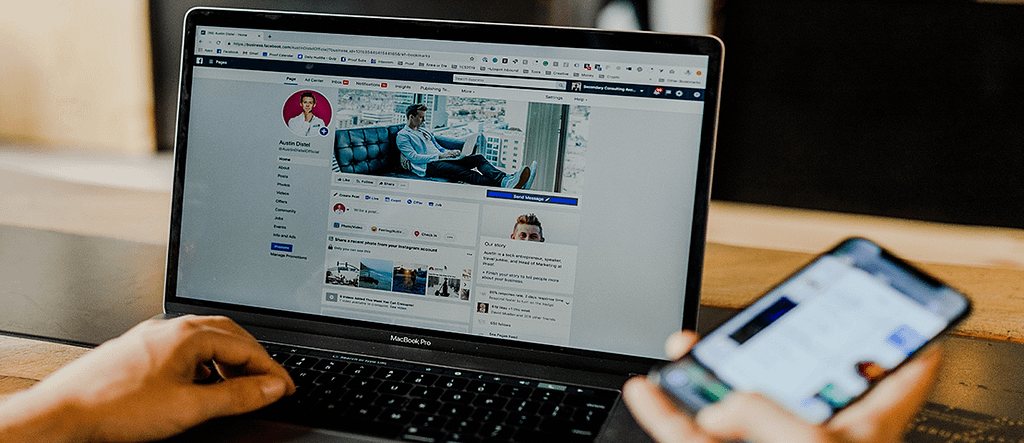 Business Benefits Of A Blue Tick
A blue tick can help a business succeed in many ways, even if it's not yours. Investing in social media accounts is a crucial part in modern day marketing strategies and can offer a business endless opportunities.
Applying for a blue tick
If you're wanting your business or brand to gain some social media cred, applying for a blue tick can bring reliability and reputation. If your business owns one of these, your audience or potential customers are almost guaranteed a sense of trust.
Influencer marketing
Even if you're not the one with the tick, you can still benefit from one. Reaching out and building connections with those who hold social media power means you're getting access to their audience as well as your own. By outreaching to influencers in a similar field, you can begin to promote and sponsor through their page. As they already have a trustworthy presence, their audience is also inclined to trust the brands they use.
Internal access
When a profile is verified, this gives access to new and improved features before they go public. This can give your business a real advantage in the world of marketing as you'll get one up on the freshest trends and start to plan future content around these changes.
No more fake accounts
Having the blue tick next to your name gives your customers or viewers the confidence that it's really you. This can help from a business perspective for a number of reasons. Companies are now using sites such as Instagram for competitions and giveaways and the last thing you want is bot accounts taking advantage of this.
Building A Business With Imaginaire
Here at Imaginaire, we help businesses thrive through our web design process along with social media and SEO strategies. If you are looking to improve your online presence or have a new business venture, the team is here to help!
Simply book your free consultation and we'll get to work on devising a strategy tailored to your business.
Drop us an email or call us on 0115 697 1541 to find out more.
You can even get a free website review from our specialists. Just head over to our free website review page!