When looking at both large and small businesses, the idea that you need a social media presence is inevitable. Having your name across all platforms will only bring you more attention and therefore sales or views. Even if you don't have much experience or knowledge of the social world, exploring this can help with audience connections, increased brand awareness and the creativity in which your brand is viewed.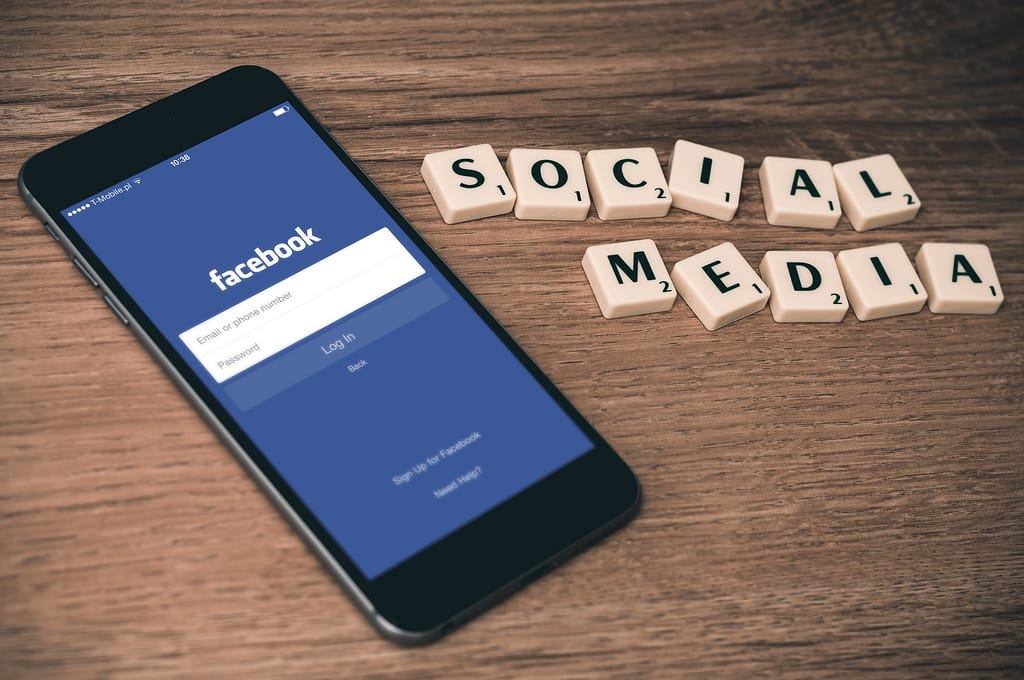 The Benefits Of Social Media For Business
Building a social media platform for your business can bring many personal and industry successes. Helping with communication, advertisement, SEO, branding and awareness, creating just one account can bring in new customers from all over the world.
Connecting with your audience
Social media platforms such as Instagram and Twitter have a direct messaging service for you to communicate directly with your followers/customers. For small businesses, this is great as you can build a loyal customer base and make everything much more personal. Companies can also connect with their audience through competitions, online polls, events and public comments.
Global audience
The main advantage you get from social media is the global audience it has the power to attract. By using features such as hashtags or location, every user from around the world can view your content and interact.
Social Media Customer Service
Using social media to improve customer service is becoming a common practice in many businesses. Offering quick and efficient communication, many companies are now making separate accounts for their customer support teams. With people using social media on a day-to-day basis, being able to get their queries and issues resolved in a way they know makes for a quicker process altogether.
Online Influencers
There is no denying that connecting with media influencers can bring your brand great success. With people looking up to and admiring these people they see online, they take note of the products they use, and brands they buy from and truly trust their opinion. The good news is that you can find influencers on all platforms, meaning whichever route you go down, there will be someone to reach out to.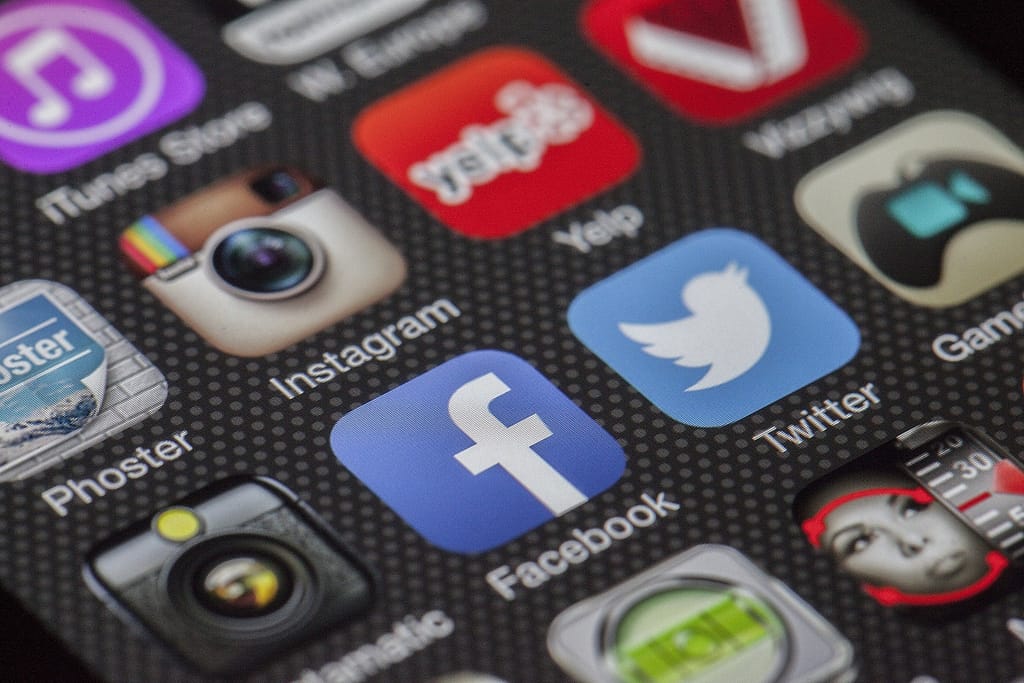 Which platform is right for your business?
If you decide to go down the social media route, you might come to the hard decision of, which platforms should I choose and are these right for the business? Although there are some clear winners when it comes to active users, here are some key points to consider before jumping straight in.
Which platform does my audience belong to
How many sites should I join
Which one has the most beneficial features for the company goals
What platforms your competitors use
Youtube
Youtube can be a great place if you're looking for a more interactive connection with your audience. Easily linked through socials or a website, a youtube video is ideal for tutorials, demos, education and instructions.
Instagram
Offering a business feature for more in depth account history, Instagram offers a fresh, modern way to advertise your brand. Offering features such as stories, hashtags, a private feed, influencer collaborations and direct messaging.
The insights option gives access to who is viewing your page, posts and interacting with the post. You can also shop directly through Instagram.
Tiktok
After using the pandemic lockdowns to its full advantage, Tiktok has taken the world of socials by storm. From a business perspective, Tiktok is great for creating a fun, friendly feel and forming a more personal connection with your customers.
E-commerce brands are now using Tiktok for quick buying and seasonal sale partnerships with influencers through Tiktok shop.
Twitter
Ideal if you're wanting to cut the small talk. Twitter is great for quick updates and snappy comments, making it easy to fill your timeline with simple yet useful content. Twitter is also a great place to socialise with those in a similar field, using hashtags and public or private communication.
Twitter also allows the use of video and imagery to keep your account looking fun.
LinkedIn
If you're wanting to take a more professional approach to your social media presence, LinkedIn is great for staying in tune with your competitors, clients or industry news. LinkedIn is also perfect for presenting any awards and business growth.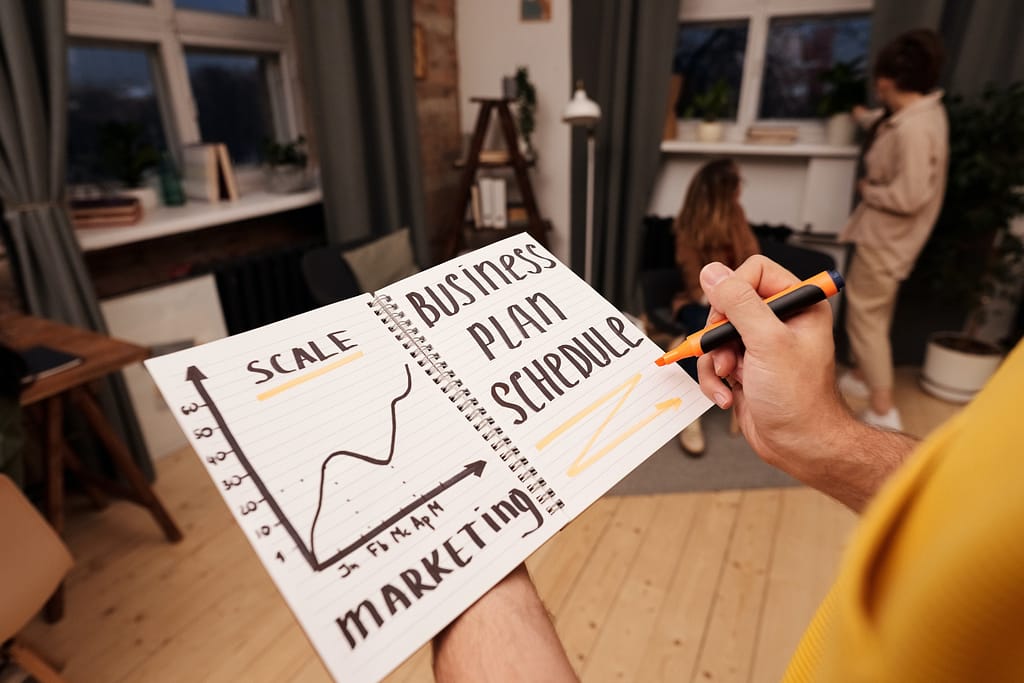 Creating The Perfect Profile
When creating online content, it's important to have clear visions and ideals. Creating a brand look across all platforms, using elements such as colour, font, language, internal links and imagery will form a community for your customers. Here are some important factors to consider when creating your account.
Your handle
Logo design
Colour scheme
Main content purpose
Competitor research
Language use
Content calendar
Customer service
Effective bio
Imaginaire's Services
If you have a new business venture you want to discuss or already have one up and running that you'd like to improve on, here at Imaginaire, we work together to create a successful digital marketing strategy that provides results through the engineering, construction, jewellery, retail and luxury e-commerce sectors.!
Covering Nottinghamshire and the surrounding areas, contact us with any questions, ideas or plans you might have!