LinkedIn is one of the world's most recognised business networking sites. With 722 million users as of January 2022, Linkedin is a modern yet professional way to promote a business, connect with likeminded people and recruit new employees. With the endless possibilities that Linkedin offers, companies are now creating profiles for not just themselves, but for their business too. But how do you effectively market your business on LinkedIn?
Why Linkedin is important for a business
Linkedin isn't just a social networking site, it also offers online courses, job searches, a digital portfolio and of course, network connections. Different industries may use Linkedin for different purposes, so just like most marketing materials, the content created will eventually lead to a business goal being met. For example, whilst some companies might only use LinkedIn for recruitment, other businesses may choose to connect with their audience on a daily basis. Linkedin works similar to other social media platforms, giving companies the opportunity to post updates, imagery, gifs, polls or specific links.
Making a Linkedin page for a business offers a number of possibilities…
Connecting globally
Keeping in contact with past employees
Gaining new customers/clients
Job searching
Recruitment
Online courses and skills
Customer service
Promotion of goods and services
When creating a Linkedin profile for your company, make sure to stick with your values and brand identity. This page is ultimately a second website and should tie into everything else the company stands for.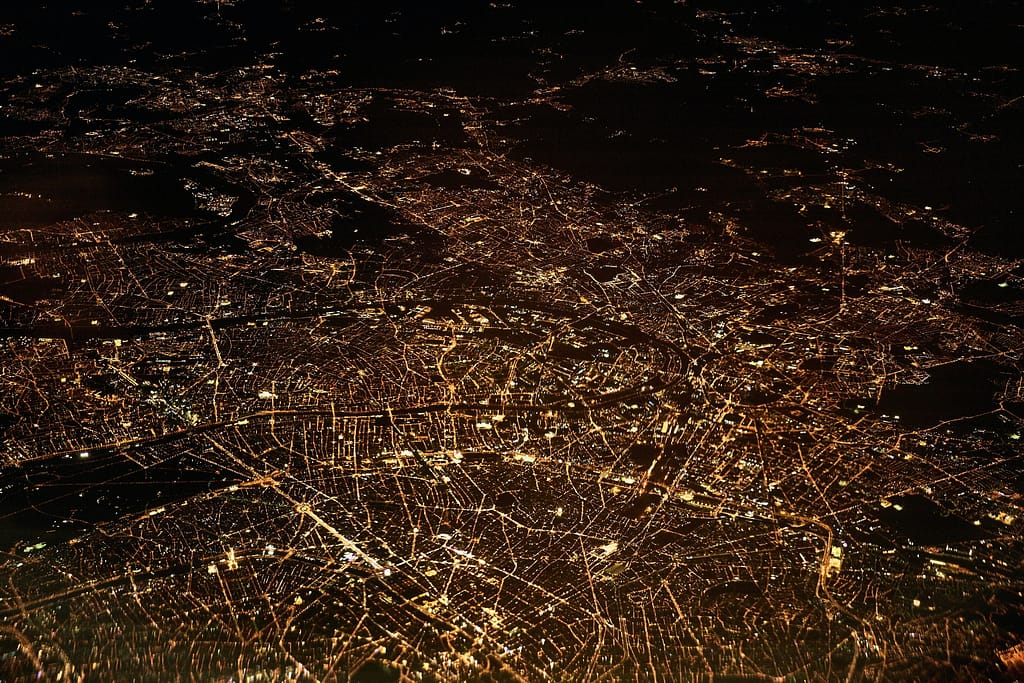 Benefits of having Linkedin for business
Promoting products and services
Creating a business page on LinkedIn provides your company with an alternative way to promote your products or services. Through daily or weekly posting, a marketing team can advertise your products/services, describe the benefits and features, and share the affiliate link.
A LinkedIn business page can also lead to a showcase page. This page is ultimately an add-on to your LinkedIn business page and can be used to highlight a certain brand, case study, service or special offer.
Recruitment purposes
One of the most popular features to use as a Linkedin user is for recruitment purposes. Whether you're looking for a new job yourself or looking to employ some new staff, Linkedin offers easy-apply job options, CV links, online portfolio options and worldwide job opportunities.
Increases searchability
Consumers and readers need to be able to find your business online if you want to be successful and increase traffic. A LinkedIn business page provides an extra way for users to discover your company online by simply searching the name. The profile page can also bring more volume to the company site through added links. Your Linkedin profile and webpage can also easily be linked through employee accounts, connections and directories.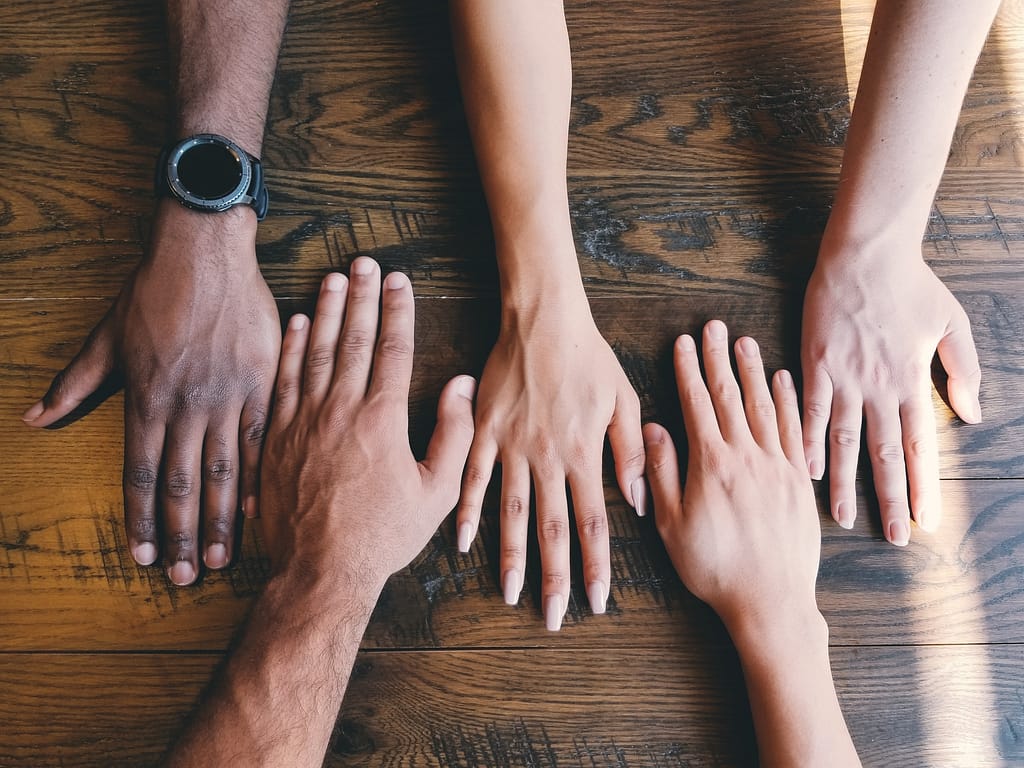 Connecting with your audience
Like most online platforms, Linkedin is an easy and simple way to communicate with your audience and/or customers. Offering direct messaging and comment sections, this platform is ideal for keeping in contact with customers but still keeping it professional. Whether it's a customer enquiry or an interactive post, customers are now, more than ever, appreciating a more personal side to the business.
Using social media for customer service is also becoming more popular. With mobile devices and online resources being an essential part of people's day-to-day life, social media customer service provides a super fast, efficient method with quick results.
Business collaborations
Having a Linkedin account isn't just for the benefit of the customers. This platform is also filled with like-minded people and hundreds of potential collaborators and professional networkers. Through building connections and forming online relationships, other businesses may come across your content and want to join forces. This could include link building, guest writing, product reviews, product collections or even events.