There's no doubt you've heard the saying it's not what you know, it's who you know and that's exactly why networking is considered one of the most powerful tools in business. It's been found that 60 to 80 per cent of jobs are found through personal contacts and networking, whether this is through internal communications or a friend of a friend. Networking has proven to have advantages for both employers and employees, making it easier to find new opportunities for both parties.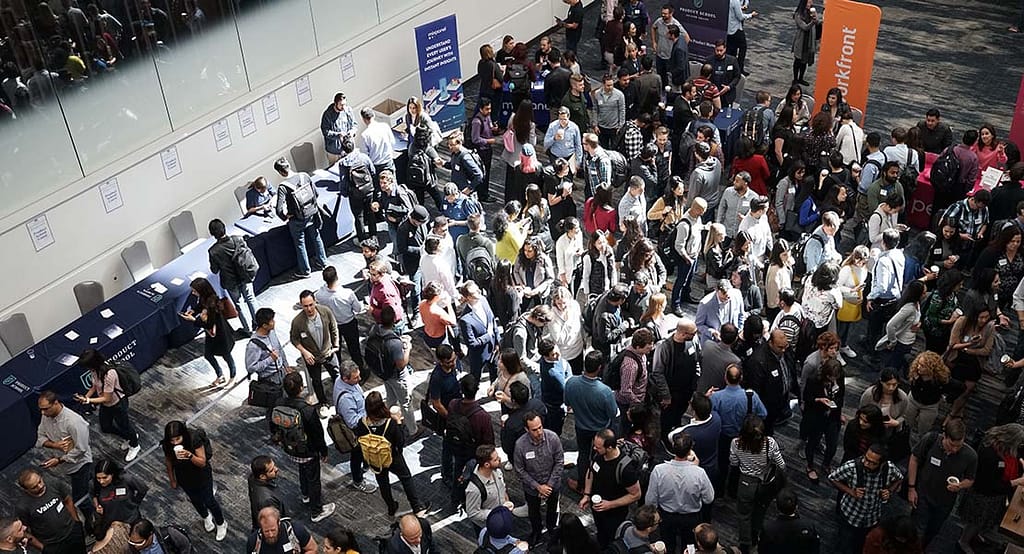 What is networking?
In simple form, networking is the process of engaging with others. This can involve three basic phases including :
Process: Requires thought, planning, and intentional activity.
Engaging: You are seeking something from others such as information, guidance or contact.
Objective: Have a clear target in mind when going into it such as furthering career development.
Examples of professional networking
Networking can include everything from an informal chat to attending a specialised industry event. Typical examples of professional networking include:
Joining industry organisations or clubs
Attending events, expos, conferences or careers fairs
Volunteering in community events
Joining virtual groups and communities
Keeping in touch with former colleagues
Building relationships with current colleagues
'Growing your network and developing relationships with other businesspeople is a valuable way of building trust and making sure you're at the forefront of people's minds when they are asked for recommendations. Professional networking is also a great way to meet people who are facing similar challenges to you, so having people you can bounce ideas off and share concerns with can be very valuable.
'There are a wide variety of networking events, some of which are specifically run as opportunities to meet new contacts, others focus on learning and development with networking built-in while some events are aimed at specific industries. The key is to choose the events which are going to be most valuable to you and meet your needs.'
Ceri-Jane Hackling, Managing Director, Cerub Public Relations
Benefits of networking
Networking can provide a great scope of advantages for both employers and employees. Not only can you socialise and meet like-minded people, but it is also a great opportunity for recruitment, education and career progression. Here are just some of the benefits networking offers.
Strengthen your business connections
Networking is all about sharing, building trust and helping one another. Regular engagement with contacts will help to strengthen relationships whilst also receiving reciprocal assistance when you need help in return.
Growing your brand
Getting your name out there is one of the most crucial parts of any successful business and what better place to start than a networking event? Conferences, fairs and network meets are ideal locations to promote a brand and advertise all you have to offer without seeming too promotional. Many attendees take advantage of these events by carrying business cards and contact details.
Job opportunities
The recruitment opportunities that come from networking are second to none. Not only do these events open brand-new doors and possibilities, but it also ensures employers are finding skilful, experienced applicants, removing the need for adverts or online job posts. These events can also make the interview process much smoother and quicker, as the two parties have already met and discussed background information.
Many employees attending these events might not be actively searching for a new role, but conversation and research can reveal where they could be heading and what their future might hold.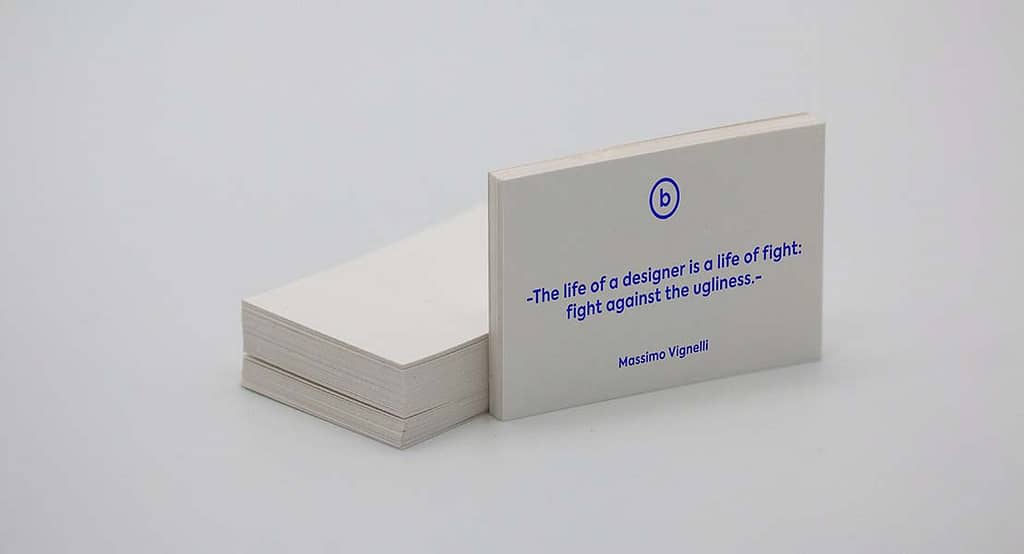 Sharing best practise knowledge
Networking is a great opportunity to learn about business techniques used by peers and stay up to date with industry development and trends. This will help your business to compete in it's current market and stay afloat in crowded industries. These events can sometimes include webinars and presentations in which successful business groups share their stories and offer plenty of advice and inspiration.
Building confidence
By putting yourself out of your comfort zone or in a place of unfamiliarity, your confidence in both yourself and your business will grow. Confidence is a huge characteristic that many employers and business owners look out for, and the more you experience these events, the better you will become at asking the right questions and finding the best solutions.
Business collaborations
Whether you're looking for backlinks on a website or want to team up for a customer giveaway, networking can provide numerous opportunities when it comes to business collaborations and partnerships. These events have reduced the time and money spent on outreach or email marketing and typically ensure you're speaking to the right people who can actively participate in your idea. Many businesses create lifelong relationships with competitors or those with similar morals and values.