Before the Internet became the beating heart of business, salespeople used methods such as cold calling, print media or door to door sales. Nowadays, a simple email has the power to connect you with CEO's, influencers, clients, brand ambassadors and anyone else relevant to your industry. Email outreach offers a quick solution to marketing and promotion. With the ability to connect with those across the globe in a matter of seconds, having a solid outreach strategy is crucial in any business plan.
What is email outreach?
Email outreach is a marketing tool designed to form connections with like-minded individuals or companies, helping to build a brand and get your name out there. Due to the vast selection of websites available, outreach requires creativity and a 'thinking outside the box' attitude. The more exposure you get, the more people or B2B businesses you reach. The more people you reach, the more your business can grow. To put it simply, email outreach is all about reaching out and getting something beneficial at the end of it. Here are just a few benefits that email outreach can offer.
Increased traffic
A wider audience reach
Business credibility
Industry connections
Builds links
Potential press release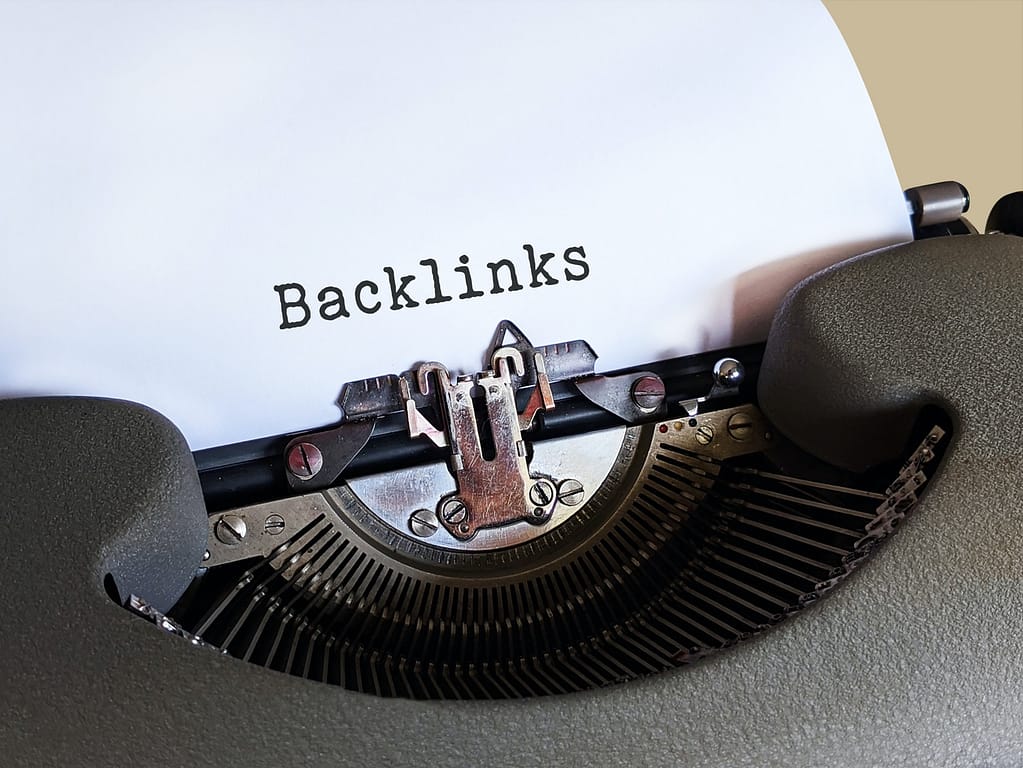 How to send successful outreach
No matter how far you want to take your outreach strategy, having a clear, effective tactic is a must. Let's be honest, a majority of your emails, especially if they're cold emails, won't even get a response, but those that do, can do wonders for your business and credibility. Getting the email content right might take some time, but once you find a method that works for you, email outreach can be a huge benefit to your online marketing strategy.
"Email is one of the most effective communication channels available to marketers. On average we give 10-15 seconds to an email, so to have an effective outreach strategy you need to be regularly testing your subject lines, templates and content. A great place to start is to experiment with personalisation to tailor your email to your audience. This is ESSENTIAL!"
Lydia Rutter, Tecmark, Brand Marketing Manager
Do your research
Doing solid research prior to sending out emails is vital in the success and delivery of your message. Not only does research help to improve email open rate, but it also provides information on the recipient, their company and how they work. Proving you have done a background check and taken time to view their work will make the receiver value your message on a much higher level.
Personalisation
Unless you are sending a bulk message to several contacts, including a person's name or company can bring immediate attention to your content. Tying into the element of research, personalisation shows a more specific approach which connects to them personally.
Starting a conversation with the person's name or business is an easy way to avoid looking like spam. Adding cold email personalisation into an email will make the message seem much more legitimate and worthwhile whilst avoiding any phishing and spamming, DMARC report check-ups will also help with this.
Find the right email address
Finding the right person to email is one of the most important aspects of email outreach. There are several softwares available that find and collect business email addresses so you can connect with the right people straight away. There might, however, be times when specific emails aren't available. Many sites have a general address or contact forms for queries. Whilst these can still be effective, finding a specific person has a much higher open rate, especially if they're in the marketing/outreach field.
Add a powerful subject line
The subject line will be the first sentence your receipt will lay eyes on. So, creating something catchy, memorable or personalised will, of course, increase the chances of interaction. Staying clear of a general, spammy subject line can help with open rates, with questions or collaboration ideas sparking immediate interest. Here are just a few examples of an effective subject line.
I can help you with [specific subject matter]
Looking for your next partnership?
I noticed you're missing a [content idea]
Digital Marketing Agency Nottingham
Are you interested to learn more about outreach emailing the marketing techniques used to boost your conversions?
Imaginaire helps businesses in Nottingham and beyond master their marketing strategies. Some of the services we provide include website design, SEO, PPC and branding.
Drop us an email or call us on 0115 697 1158 to find out more about these services.