Understanding your competitors is vital for success as this uncovers new strategies, weaknesses and market positions. Through using softwares and systems, you can begin to uncover more detailed information about top competitors including their keywords, backlink history, top pages and ads.
What is a competitive analysis?
Competitor analysis is a strategy that includes the necessary research of major competitors in order to gain knowledge and insights into their products, sales and marketing techniques. By completing this strategy, businesses can build their own methods in line with their findings whilst making improvements to their website, design, content and SEO efforts. By delving into competitors, businesses can find opportunities to get on top whilst also keeping up to date with trends and industry standards.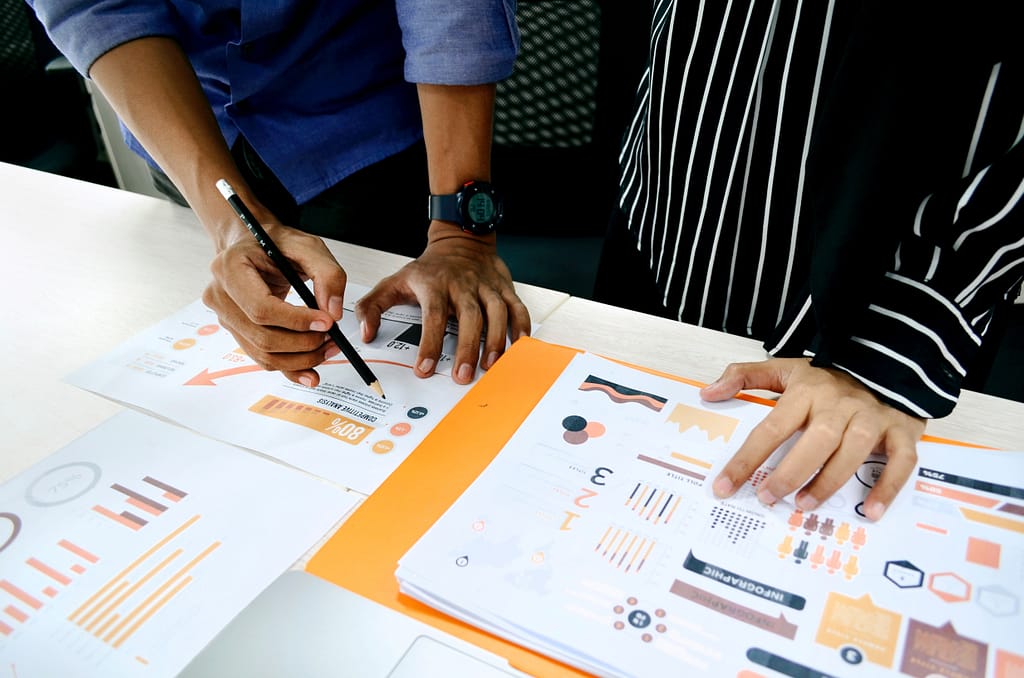 Benefits of competitor analysis
Helps you identify your product's unique value proposition and what makes it different
Adapt and develop future marketing efforts
Enables you to identify what your competitor is doing right in order to stay relevant and ensure both your product and campaigns are outperforming industry standards
Tells you where your competitors are falling short which opens new opportunities in the marketplace
Evaluate customer reviews and take the criticism on board for your own brand
Find partnership opportunities for link building
Find market trends
Market and sell more effectively
How to do a competitor analysis
To run a successful and effective competitor analysis, there are a number of essential steps to take to ensure you are getting the right information and the best possible outcome for your own site or marketing strategy.
Here is a step-by-step guide for competitor analysis.
Determine who your competitors are
The very first step would be to find out who your competitors are so you know exactly who you're up against and who to research. This can be done in two ways, direct and indirect.
Direct competitors are businesses that offer a product or service that is a similar substitute to yours and operate in the same geographic area. Indirect competitors are those who provide products which are not the same but could still satisfy the same customer or solve the same query. When comparing your business to these competitors, it's important to mainly focus on the direct results as you will have similar data, keywords and website content.
Underline their products and services
One of the main elements of a company or website you'll want to analyse is its product line and the quality of the items they have to offer. This can include information such as pricing, discounts and offers, communications, imagery and content. Here are some key questions to consider when analysing a competitor's product or service.
Are they low or high-cost providers?
Do they focus on one-off sales or volume?
How are they distributing their products or services?
How do they differentiate themselves?
Shipping and labour costs
Researching sales tactics and results
When researching a competitor, their sales are one of the most important aspects as this shows their progress and success. By uncovering details about their sales, you can then take these to prepare your sales or marketing teams in terms of what they need to improve, what might not be working and what to introduce.
How they are marketing their products
A company's marketing plan will have a huge impact on its overall sales and online success. The strategies they use within their marketing could cover aspects such as SEO, PPC, content creation and social media, all of which have a great influence on customers and buyers. When completing competitor analysis, you will want to research marketing features such as their blog/news, case studies and testimonials, social media presence, web design, copywriting, guides and resources, press, online and offline advertising, email marketing and any other form of marketing.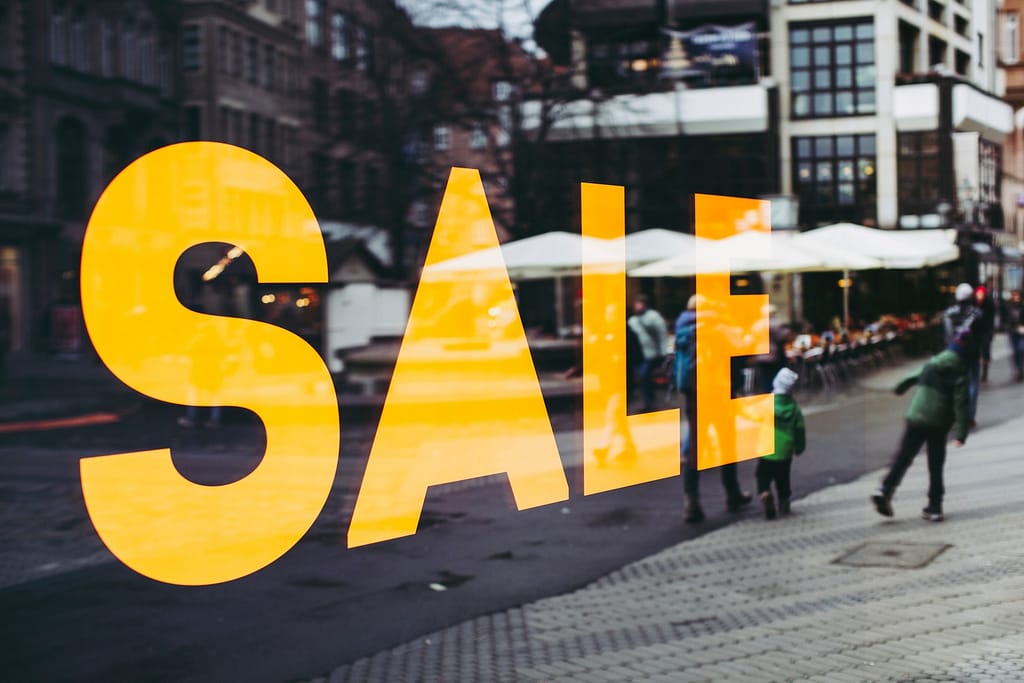 Content strategy
From the initial marketing research, you can then delve deeper into a competitor's content strategy, analysing both the quality and quantity of content they are releasing.
Key questions to consider when looking at a content strategy include:
How often are they publishing content?
What type of content are they creating?
How is the quality of content? Are there any errors?
Is their content free and accessible?
Who is writing the content? Is it created in-house or through a freelancer?
Where do they get their imagery from?
What technology stack are they using?
Understanding the type of technology your competitors use can help to increase momentum within your business. This research can help with both internal and external factors including customer service levels, employee satisfaction, service quality, production and general business admin. Once you have analysed a competitor's content and methods, there might be particular things which are restricted due to the technology they use. These systems can range from plugins to CRM systems and will benefit different sites in different ways.
Engagement and traffic
To analyse the engagement levels of a website or specific content, you'll need to discover how their audience responds to what they're posting. This can be done by finding the average number of comments, shares, likes, clicks or specific data such as bounce rate.
SWOT analysis
As you analyse each competitor, it's a good idea to follow the SWOT analysis process. This means you'll take note of your competitors' strengths, weaknesses, opportunities and threats. Some key questions involved in SWOT analysis include:
What are they doing well?
What are they lacking?
Where they can improve?
In what areas are they a threat to your brand?