Your customers don't want to be 'sold to' – they want to be educated.
Inbound marketing considers the buyer's journey – specifically from the perspective of the buyer. So instead of putting your needs as a business first, inbound marketing content speaks directly to your customers in a way that feels both personable and natural.
When you take the inbound approach to your marketing, it creates value in the eyes of existing and potential customers. In contrast, heavy sales pitches can often feel like…heavy sales pitches.
As a customer, which method would get you over the line? (Hint: inbound!)
For those new to inbound marketing, it's one of the many techniques we digital marketers use to build meaningful relationships with your customers.
What Is Inbound Marketing?
The definition of inbound marketing is that it's a 'customer-centric' way of marketing.
It factors in the need to educate, entertain and engage potential leads to your business. Providing valuable content helps to build trust which is more likely to lead to new business or repeat sales.
This outcome is achieved by providing a personalised experience, rather than an obvious 'sales' experience which can feel disingenuous to potential customers.
Inbound Marketing Techniques
Blogs
Ebooks
How-to content
Infographics
Marketing automation
Podcasts
Webinars
As a business, you're likely familiar with these digital marketing techniques already. So the question is, how does inbound marketing change the approach the likes of writing a blog post or recording a podcast?
With inbound marketing, the answer is pretty simple. That is, all of your digital content is written specifically with your audience in mind. So for instance, how can we educate them, make them laugh, or add value to their search?
By allowing your sales pitch to take a step back, potential customers can come to their own conclusions that your products or services are the right fit for them.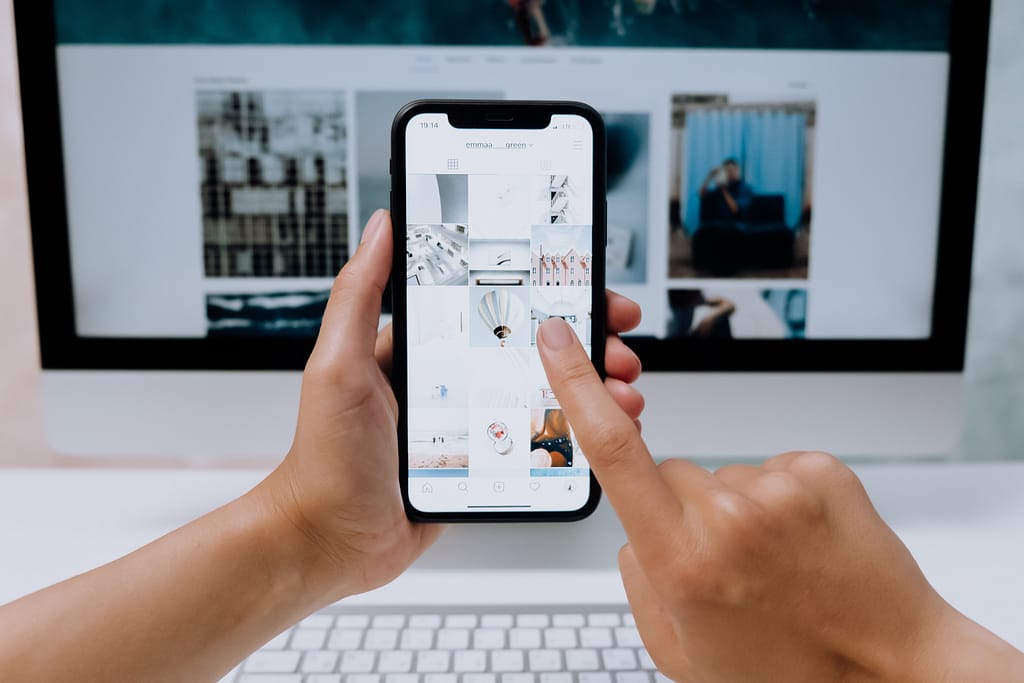 How Does Inbound Marketing Work?
Using any of the above techniques (i.e. content marketing or webinars), your mission is to consider what matters most to your customers.
For instance, when you do some SEO research – what questions do people have about your industry, products or services?
Any inbound marketing should address these questions so that users find value in what you do.
If you expand this method, you can look to solve a multitude of questions or issues for your customers. All in a way that feels helpful and genuine.
Sure, you're going to want to include a call-to-action or similar conversational elements at some point within the content.
However, the need to serve your users first should be the priority of inbound content. That's because we get users on board first, then we let them know how they can purchase the products mentioned or hire the services that solve the issue.
Is Inbound Marketing Worth It? 
Absolutely! If you consider that every business has competitors, marketing strategies need to do all they can to attract qualified leads.
Getting on your customers' level is one such way to do that. After all, every person visiting your website is a human with needs they are looking to fulfil – this can also be seen in SEO by considering search intent.
If your existing marketing isn't driving results, then inbound marketing is something that will continue to work on behalf of your business, potentially for many years to come. This is especially the case with video marketing, since videos may remain in place for a long time and still be easily found by new users. 
Imaginaire – Digital Marketing Agency Nottingham
Whether you're in search of inbound marketing, or any other form of digital marketing, Imaginaire can help your business get to where it needs to be.
Our team is based in Nottingham, and we work on projects across the UK and beyond. So if we're yet to meet your business, an introduction is only a call or a click away!
To let us know how we can help your business succeed online please drop us a message, or give us a call on 0115 697 1367.