As of 2023, there are 4.4 billion active social media users, making it one of the most popular, used platforms across the world. This has led to a hotspot for marketing and business, offering new and modern ways to advertise, inform, promote and communicate. As each year goes by, there is a constant stream of new updates and developments, accessible through mobile apps and desktops.
It's crucial for businesses to stay on top of these social media trends to ensure their marketing efforts are effective and they are keeping on top of competitors and consumer needs. This article will uncover some of the latest trends in social media in 2023 whilst looking at what the future holds for the social world.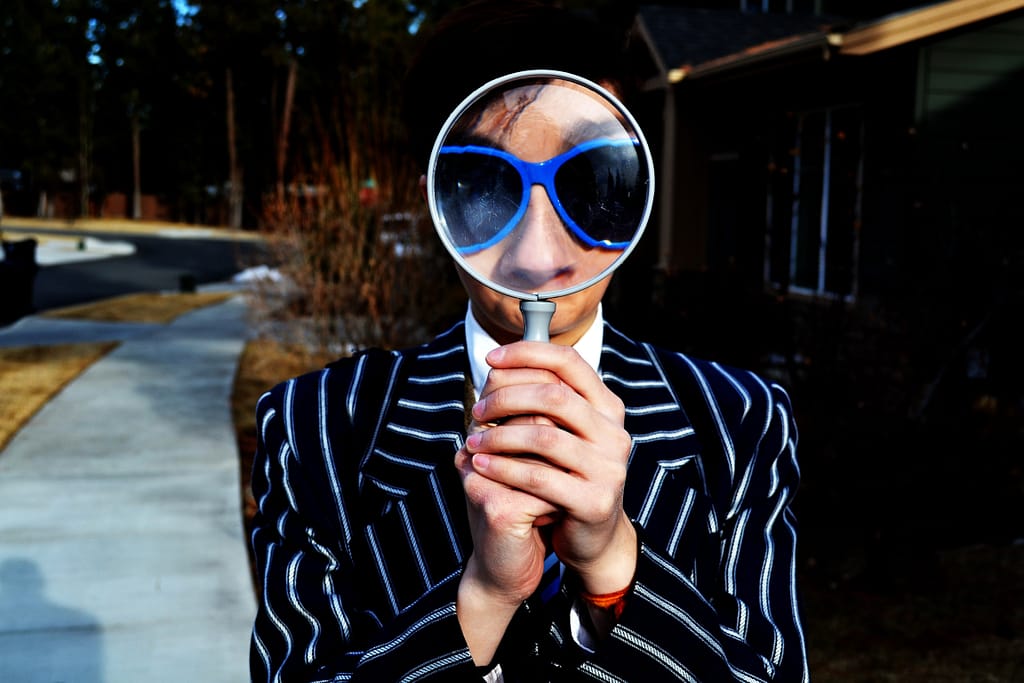 Social search
Social media is now much more than entertainment, filters and DMs, customers are using these platforms to search for people, brands, products, services and informative content, meaning there has been a significant journey from search engine to social search. With so much content available through social and most of this being UGC, customers are now using platforms such as Tiktok to find answers to their questions but also find reviews and live content. For example, Tiktok is filled with ' the best places to visit in Barcelona' or ' the nicest restaurants in Barcelona' and unlike Google, the results are coming from user-generated content that is either recorded live or a creator's suggestion. There is though, still a lack of reliability through social search as the information isn't always from a reputable source, so Google search is still very much essential in any marketing strategy.
Find out how to make UGC work for your brand here.
Micro-influencers over celebrities
Brands are now realising that they can get just as good results when it comes to influencer marketing by using smaller, micro-influencers instead of celebrities or those with over 1 million followers. Unless you're a huge, billion-dollar company, the chances of getting a top celebrity to use and promote your products are slim, but the endless micro-influencers are still proving to be successful in promoting goods and boosting sales. Not only is this strategy cheaper but it's also easier to form stronger relationships, produce long-standing collaborations and reach the desired target audience.
Video content
Consumer expectations have changed. People no longer want to sit through a lengthy article or leaflet, instead, they need engaging, original media in the form of video marketing. Advances in technology have enabled general users, marketers and businesses to create new and innovative ideas when it comes to educating, promoting or selling products. Whether this is in the form of a 20-minute Youtube tutorial or 10-second Tiktok, customers today require easy-to-watch, engrossing content. The rise of video is also down to the fact that most users are accessing social media through their mobile, meaning they want efficient results that don't take up to much of their time or attention, leading us to one of the freshest trends, short-form video.
For more of an in-depth look into video content, have a read through our blog on why your should be using video marketing.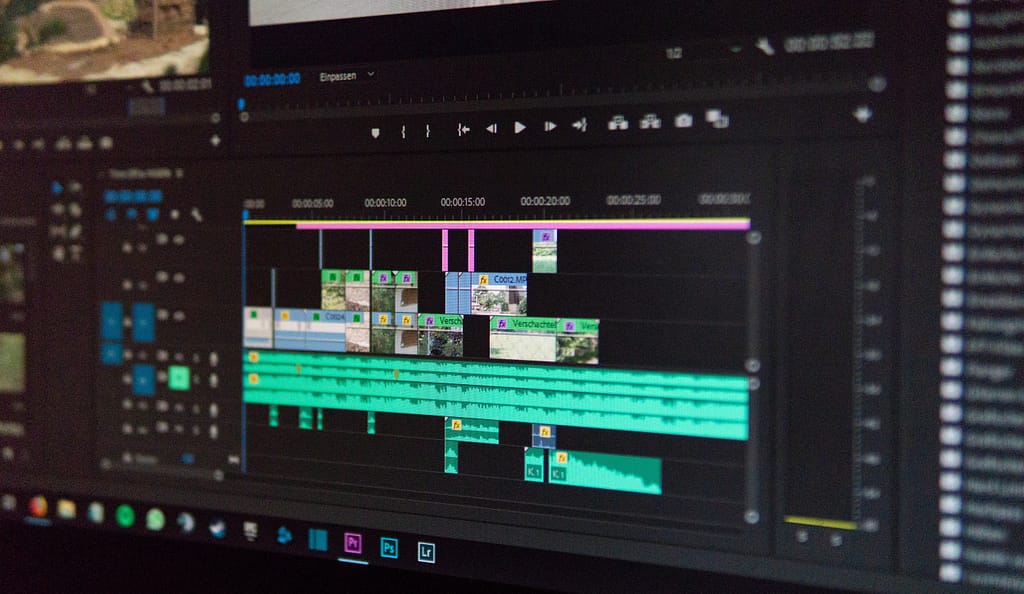 Short form video
Short-form video content is a video that is typically between 3 seconds to a minute long and has been introduced as a key marketing strategy across plenty of businesses. Consumers find a short-form video to be 2.5x more engaging than a long-form video as these are entertaining, and engaging and actually have more organic results in terms of reach. With platforms such as Tiktok and Instagram sitting at the top of the social media hierarchy, this has introduced a whole new opportunity for short-form content in terms of Instagram reels, highlights, stories and compilation videos. Now visitors are used to this quick and efficient method, their attention span and interest levels have decreased and they're constantly on the hunt for snappy content that meets their needs.
Taking a more personal approach
When browsing through social, you'll notice that many companies, big and small, are beginning to create content that is more than just advertisement. There's a lot of competition out there, and creating a more personal relationship with customers is one of the easier and most important ways to achieve results online. There is a constant stream of trending video ideas that circulate Tiktok and Instagram, all creating a more personal approach to marketing. Videos such as 'What time will everyone arrive at the office?' or 'Spend a working day with us' are just a couple of examples of how companies are opening up more to their customers and inviting a sense of humour and friendliness.
Social-commerce
Buying goods through social media is huge at the minute, and is only expected to get even bigger. Currently functioning through apps such as Facebook, Instagram and Tiktok, social commerce allows customers to buy products directly from the app or takes them to the retailer's website. The different platforms have their own ways of doing this but we'll look at Tiktok for the main example. TikTok shopping has taken social commerce by the horns and implemented multiple ways people can shop including live streams, video links, the shopping tab and bidding. For more on the Tiktok shop, have a read through our blog here.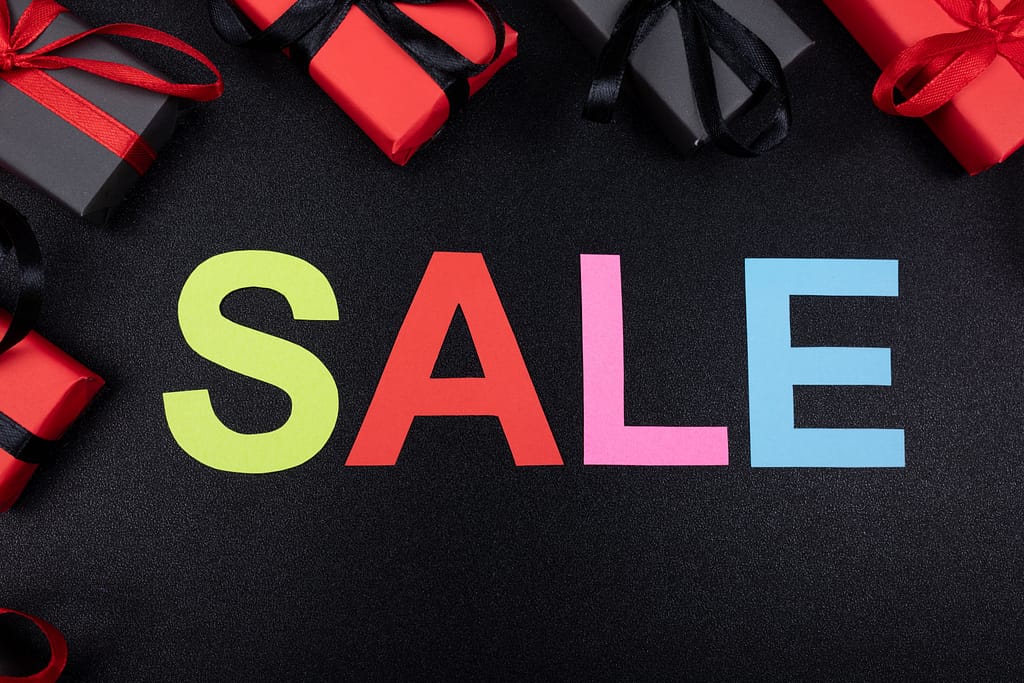 The future of social media
When we envision the future of social media, it could go one of two ways. There is no doubt the social world has brought endless opportunities in regard to community, marketing, business and employment, but it also comes with many drawbacks including online hate and cyberbullying, scams and misinformation. Saying that the updates in social media don't seem to be slowing down any time soon and will begin to feature even more techniques that businesses and marketers can utilise. Videos will become higher quality, retail will lose its physical value and more and more businesses will opt for a completely online approach.